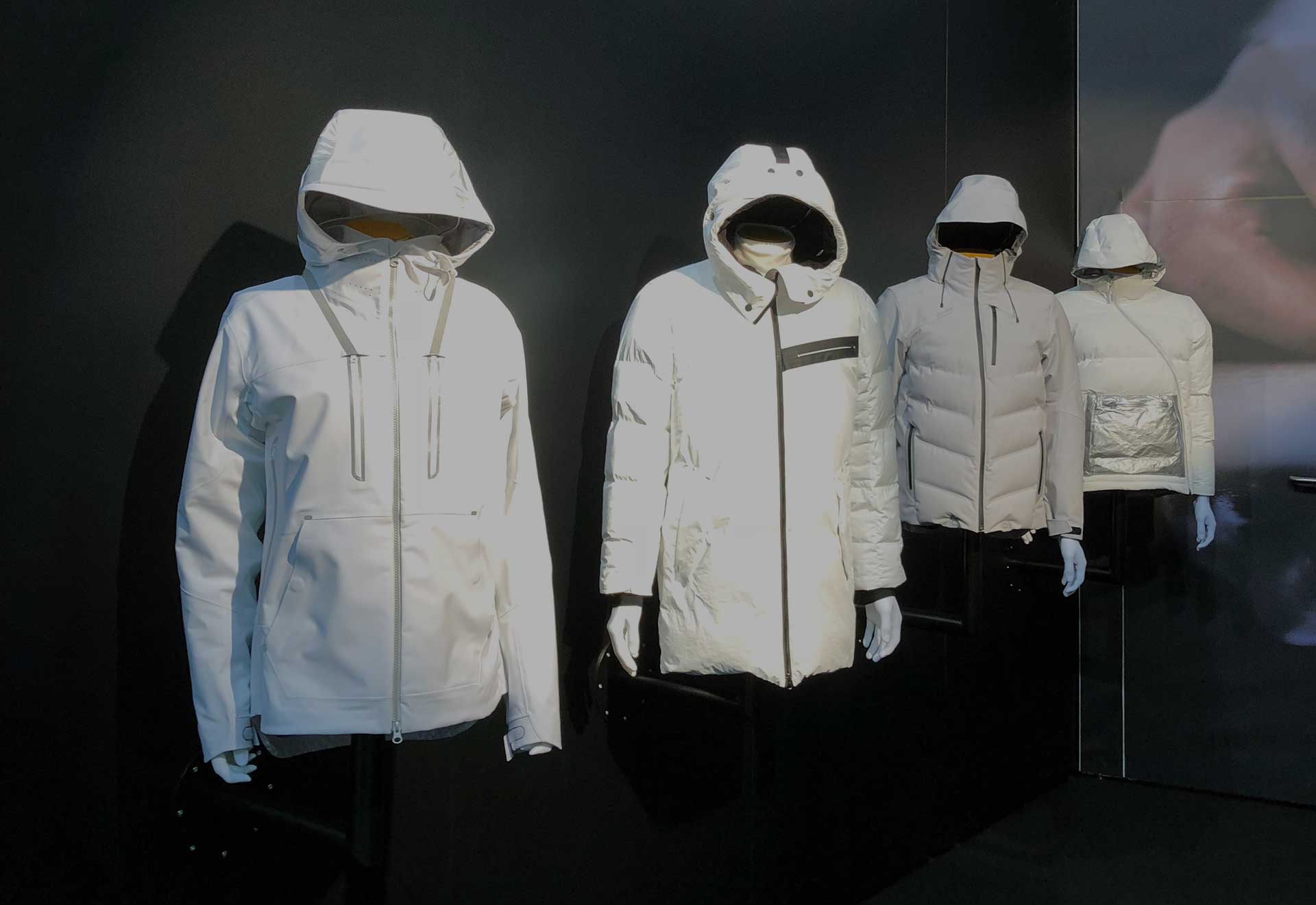 ACCELERATE YOUR APPAREL BRAND
Let Us Help You Start & Build A Brand, From Idea To Launch & Beyond
We are expanding…
Sportswear Inc. = Apparel Entrepreneurship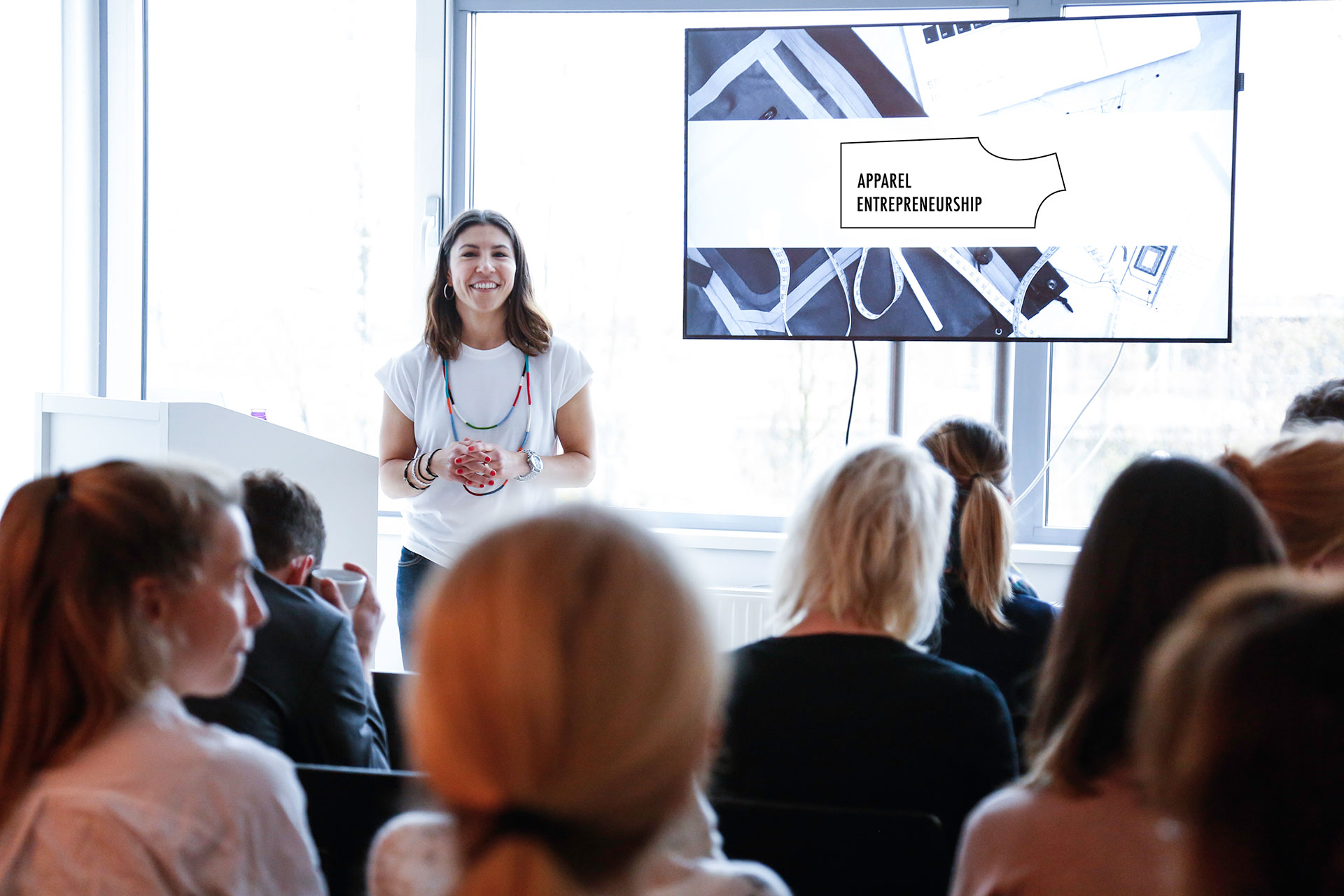 Join The Member Zone
Your Essential Resource For The Training, Advice, and Support you need to Plan, Create & Grow a Profitable & Successful Apparel Brand.
– GET THE  E-BOOK –
APPAREL ENTREPRENEURSHIP
How To Start A Successful Apparel Brand
We'll guide you through this and more:
Apparel design & product development. Branding. Entrepreneurship. Sourcing. Merchandising. Product sustainability implementation. Concept and sales presentation.
NEWSLETTER
Sign up for FREE tools, inspiration & guides to help you get that apparel brand going.