Your Textile Certification Guide
Apparel Entrepreneurship's guide to textile certifications, standards & organizations for sustainability. There are many certifications and standards out there helping us consider the environment and ethical work environments. Read up on the certifications in this guide and determine which are important to you and your brand. Also, ask your customers to keep their eyes open for these certifications as a way to guide them to better product choices.

Better Cotton Initiative (BCI)
It exists to respond to the current impacts of cotton production worldwide. BCI promotes measurable improvements in the key environmental and social impacts of cotton cultivation worldwide to make it more economically, environmentally and socially sustainable.
Source: http://bettercotton.org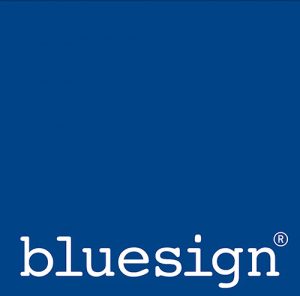 Bluesign®
Indicates all the input streams from raw materials to chemical components and resources used are assessed on their ecological impact. It is essentially a label that helps identify fabric and apparel producers that have analyzed their manufacturing chain and are constantly investing in research and development in an active effort to reduce their ecological footprint.
Source: http://www.bluesign.com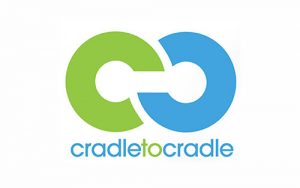 Cradle to Cradle
Indicates a product that is either completely recyclable or biodegradable, and made with the lowest impact manufacturing processes that are not harmful to people or the environment in any way. The certification program applies to materials, sub-assemblies and finished product and is a chance for companies to demonstrate eco-intelligent design. Textiles from Pendleton Woolen Mills, Greenweave Fabrics and Sunbury Textile Mills have received this prominent certification.
Source: http://www.c2ccertified.org
THIS ARTICLE IS EXCLUSIVE TO
APPAREL ENTREPRENEURSHIP MEMBERS

Get access to articles, downloads, templates, step-by-step guide,
manufacturer & supplier databases, a global member community, and more.