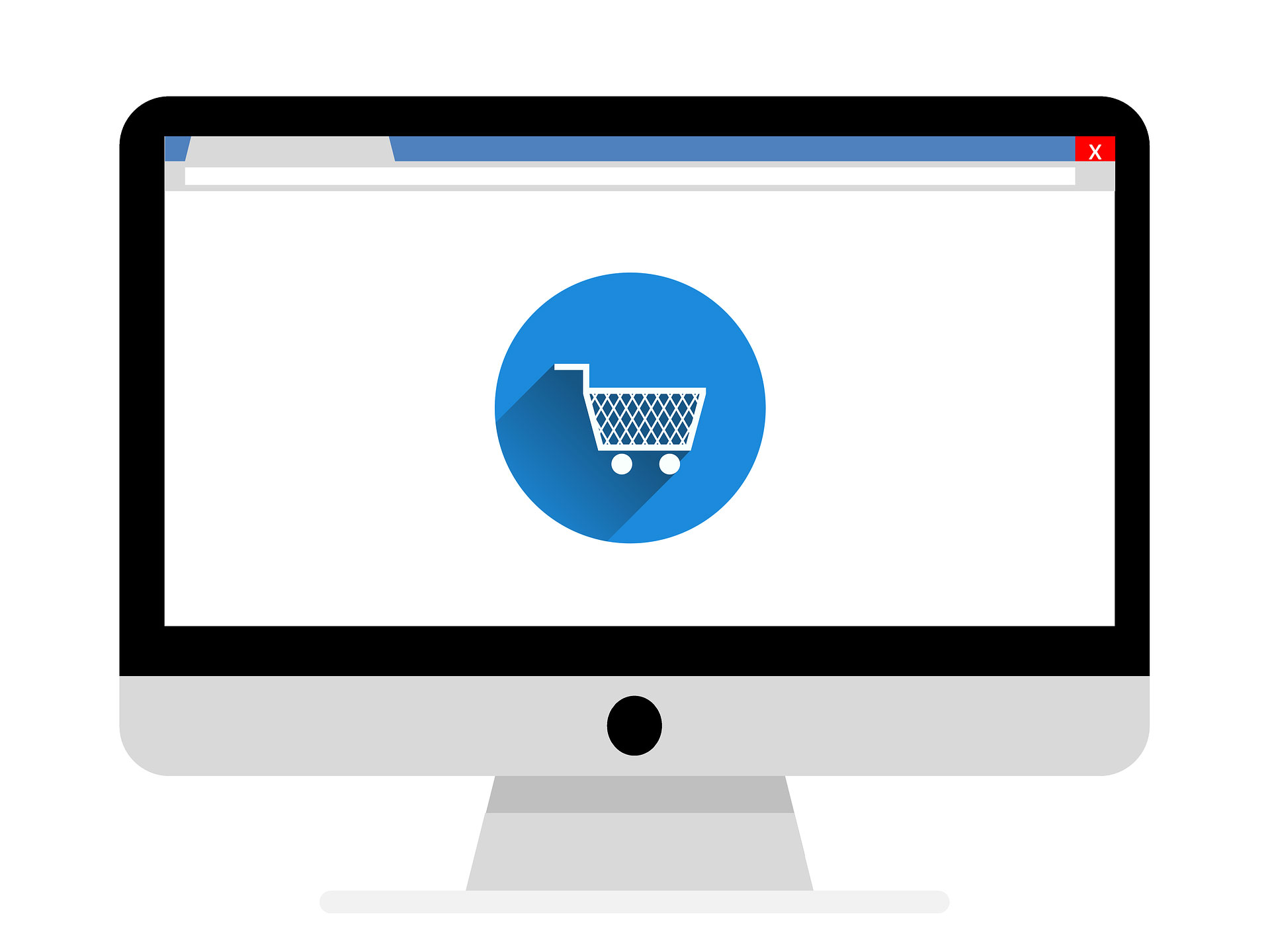 33 STEPS TO BUILD A GREAT ONLINE STORE
…FOR YOUR APPAREL BRAND
Selling online means you need to have an online shop. Whether it is your main selling channel or not, you want to create the best customer experience possible, that maximizes your online sales. How can you make your apparel online store as great as possible? We have put together 33 points that will dramatically increase your chances of creating returning, happy, and buying customers.
Premium
THIS ARTICLE IS EXCLUSIVE TO
APPAREL ENTREPRENEURSHIP MEMBERS

Get access to articles, downloads, templates, step-by-step guide,
manufacturer & supplier databases, a global member community, and more.