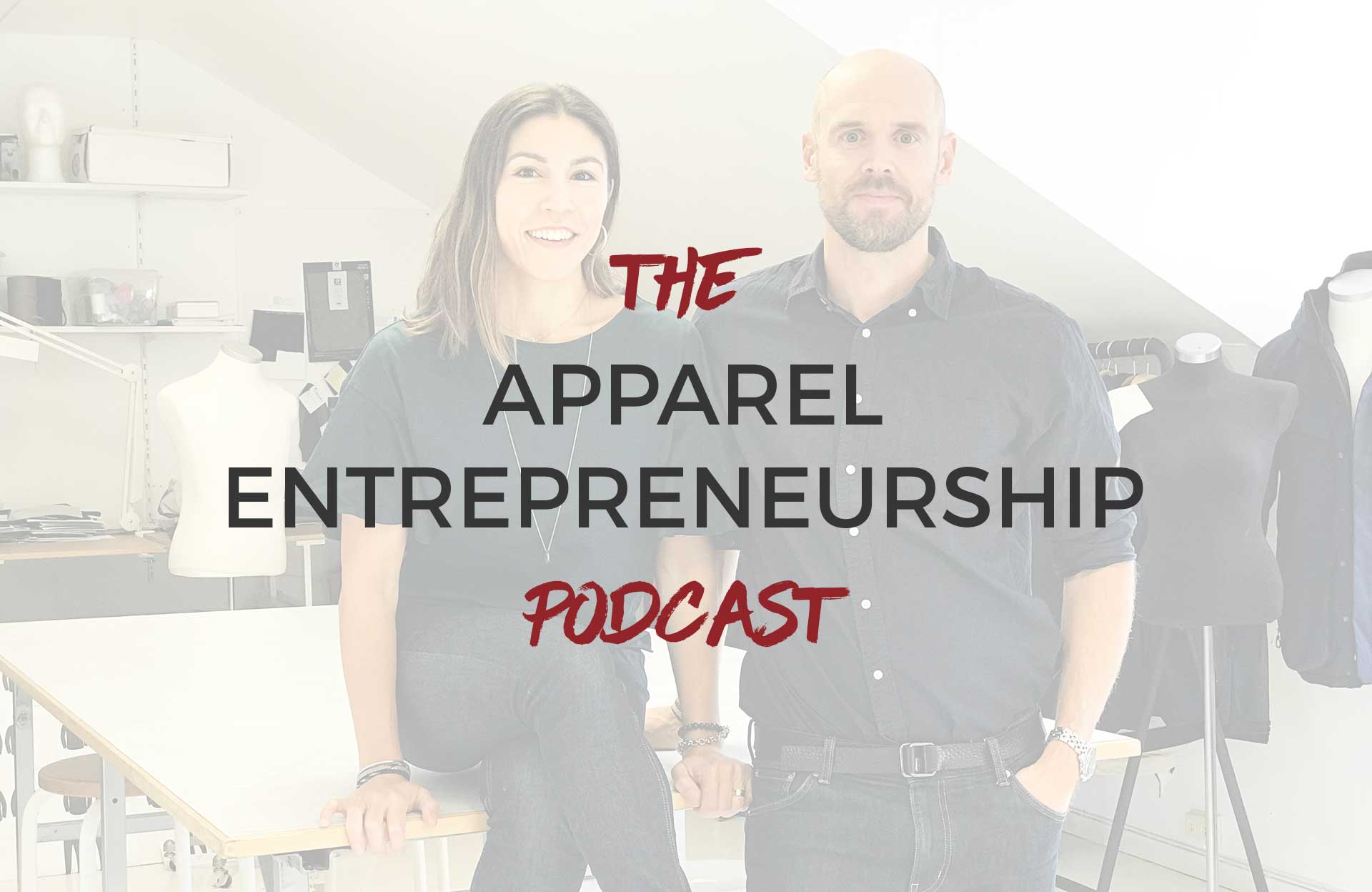 AEP014 – HOW TO FIND YOUR NICHE IN THE MARKET PLACE
Listen to The Apparel Entrepreneurship Podcast
In this episode we talk about How To Find Your Niche In The Market Place. This is an extremely important topic and one that is vital if you are just starting out. If you are an existing brand, you might want to tap into new markets, expand your collection and product segments and these strategies that we will be covering today, will help you go into new territories successfully.  
In this episode, we are going to address an issue many startups and existing brands face. We work with many brands worldwide through the Apparel Entrepreneurship Member Zone and our one-on-on consulting. We help them identify the exact actions they need to take to move forward, and to grow their business. We help them take their brands to the next level of income, profits, and entrepreneurial lifestyle. To make sure the we are a good match for eachother, us and the customer, we have a relatively short consultation call, about 20-30 min where we ask them a bunch of questions related to their business to see how best w can support them. When we have our consultation calls with new brand owners we hear 2 things over and over again. 
I have so many ideas, I want to launch with outerwear, and shirts and jeans, and socks and they keep going with more and more products on that list. Basically they want to do it all, to start with a full on 20 piece collection – BAM! The super confident ambitious attitude!
I have no idea what products I want to make? What should I start with? I need to make this thing work from the start. And that's the more subtle, cautious entrepreneur.
No matter if you are just launching or if your brand has been around for a while, you want to be known for something unique. 
You want to be known for something specific, and something distinct, that isn't already out there.  As you know there are tons of existing brands and products. So how are you going to make sure you stand out, and that the customers will buy your products instead of going somewhere else.  Today we are going to talk about how to find your unique, special place, that gap that only you can fill. 
Show notes
Free E-Book: Marketing Tactics For Apparel Brands
Free Business Plan Template: Download Here
Join the Free Facebook Group: Apparel Entrepreneurship Friends
The Member Zone; Supplier & manufacturer databases, templates, community, calculators, etc: Join the waitlist here
Send us your questions: Click here
Facebook page: facebook.com/apparelentrepreneurship
LinkedIn: linkedin.com/company/apparel-entrepreneurship
Instagram: instagram.com/apparelentrepreneurship
Twitter: twitter.com/apparel_ent