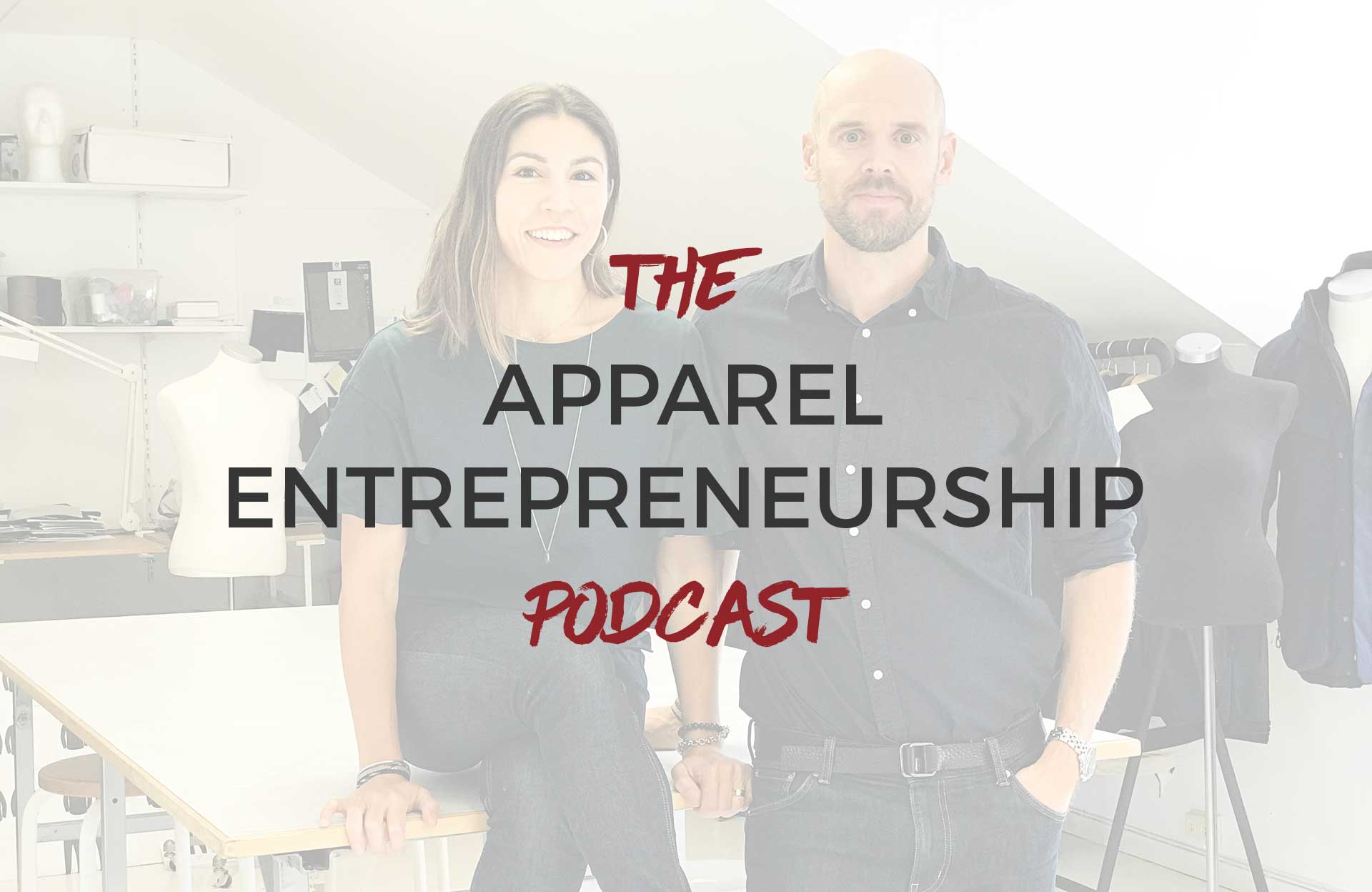 AEP017 – INCREASING PROFITS, WORKING WITH PATTERNS & STARTING A KIDS CLOTHING BRAND
Listen to The Apparel Entrepreneurship Podcast AEP017
In this episode, we are addressing how to work with patterns and communicating with manufacturers overseas. Is it possible to make the patterns and samples locally and then send them overseas for pattern grading and production?
A few years ago, we started and ran a kids clothing brand. In this episode, we talk about how you start a children's clothing brand, and what's different from creating a brand for grown-ups.
What do you do when you are running a brand and making very little profits? In this episode, we talk about different ways to address a brand that is struggling to make a profit.
We also talk about how to find showroom representatives and agents for your brand.The episode is packed with useful information, and we also have time to address how to find sizing information for different markets.
Show notes
Sign up for a free consultation call: Click here
Free E-Book: Marketing Tactics For Appare Brands
Join the Free Facebook Group: Apparel Entrepreneurship Friends
The Member Zone; Supplier & manufacturer databases, templates, community, calculators, etc: Join the waitlist here
Facebook page: facebook.com/apparelentrepreneurship
LinkedIn: linkedin.com/company/apparel-entrepreneurship
Instagram: instagram.com/apparelentrepreneurship
Twitter: twitter.com/apparel_ent