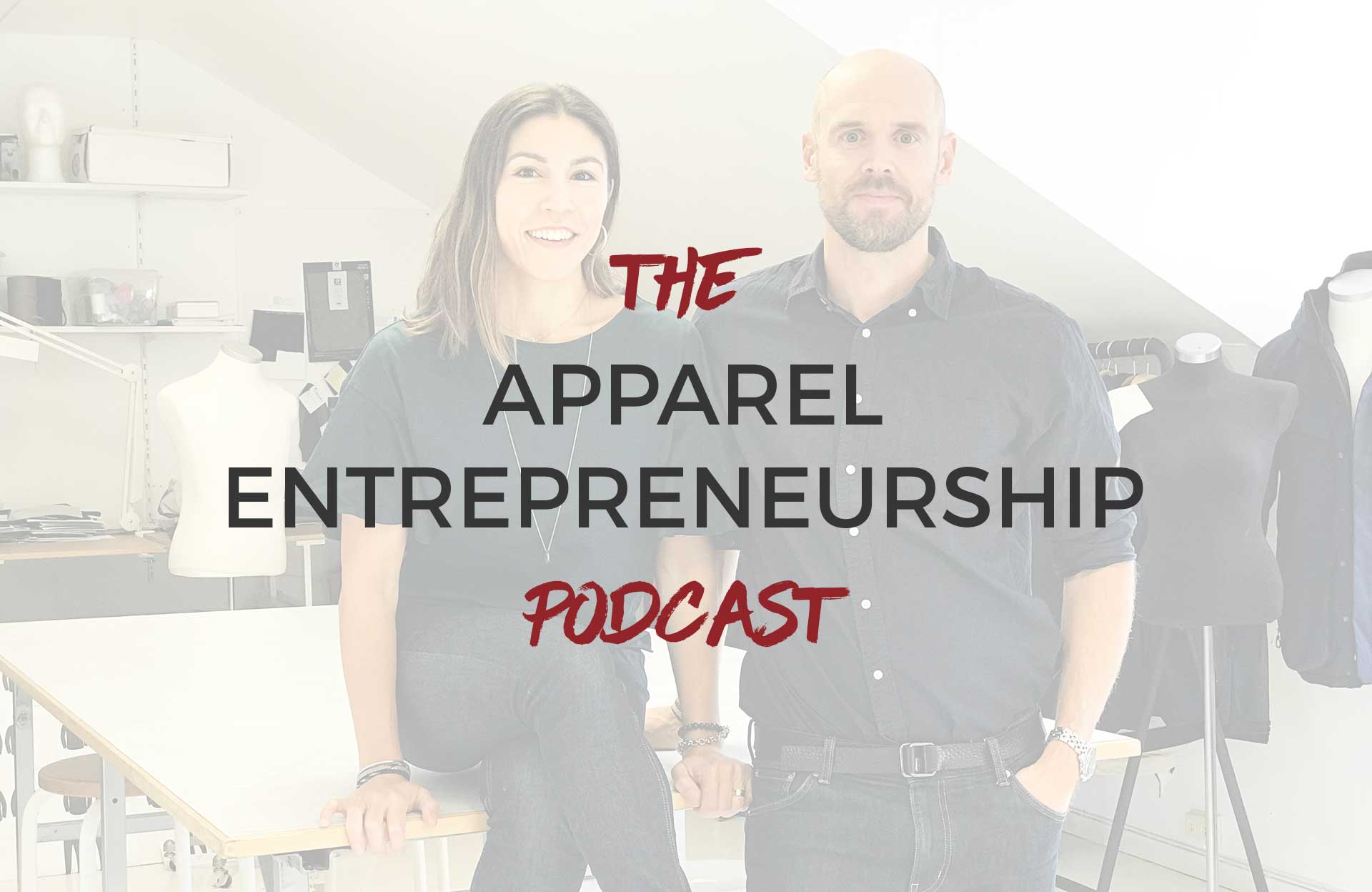 AEP020 – YOUR PERSONAL FOUNDATION FOR SUCCESS
Listen to The Apparel Entrepreneurship Podcast AEP020
In this episode, we talk about your physical and mental foundation. You've heard us talk about your brand's foundation and that it needs to be solid for your brand to succeed. Well, it's the same thing with you. You need to have a solid foundation to function and have an optimized output in terms of what you deliver in your business and life. 
Your business is dependant on YOU, your team is dependant on you. You are the brand and it's insurance to success. If you have a team, I'm sure your brand could be OK without you for a while but not if you are a solopreneur. If you don't function properly, if you are not performing at your best, your brand will be hurting and even go bust. 
You have a mission with your brand right? Without you functioning properly, without you having full-on energy every day to do this, your brand will not be able to help all those people that you say you will with your mission. You have a bigger purpose here than just to do your job with your brand. Your bigger purpose is to serve your customers.
But it doesn't matter how great your mission is and how big your goals are. If you don't have the foundation set up, if you don't have your everyday life structured in a way that it maximizes your potential, then you will not get that far on reaching your goals for your business. 
Many of you sabotage your businesses without knowing it. You do it by not preparing your life and setting yourself up for success. If you are tired, if you are constantly stressed, if you feel a bit overwhelmed, if you're not sleeping well, if you feel you don't have control of your life or business, heck you might even be depressed, then your life foundation is not solid. 
In this episode we are going to get down to the five points on how to set your own foundation, so you can optimize the input you have in your business and life.
The five points are:
Hydration

Mental Space

Nutrition

Exercise

Sleep
Show notes
Free Live Webinar: Register Here