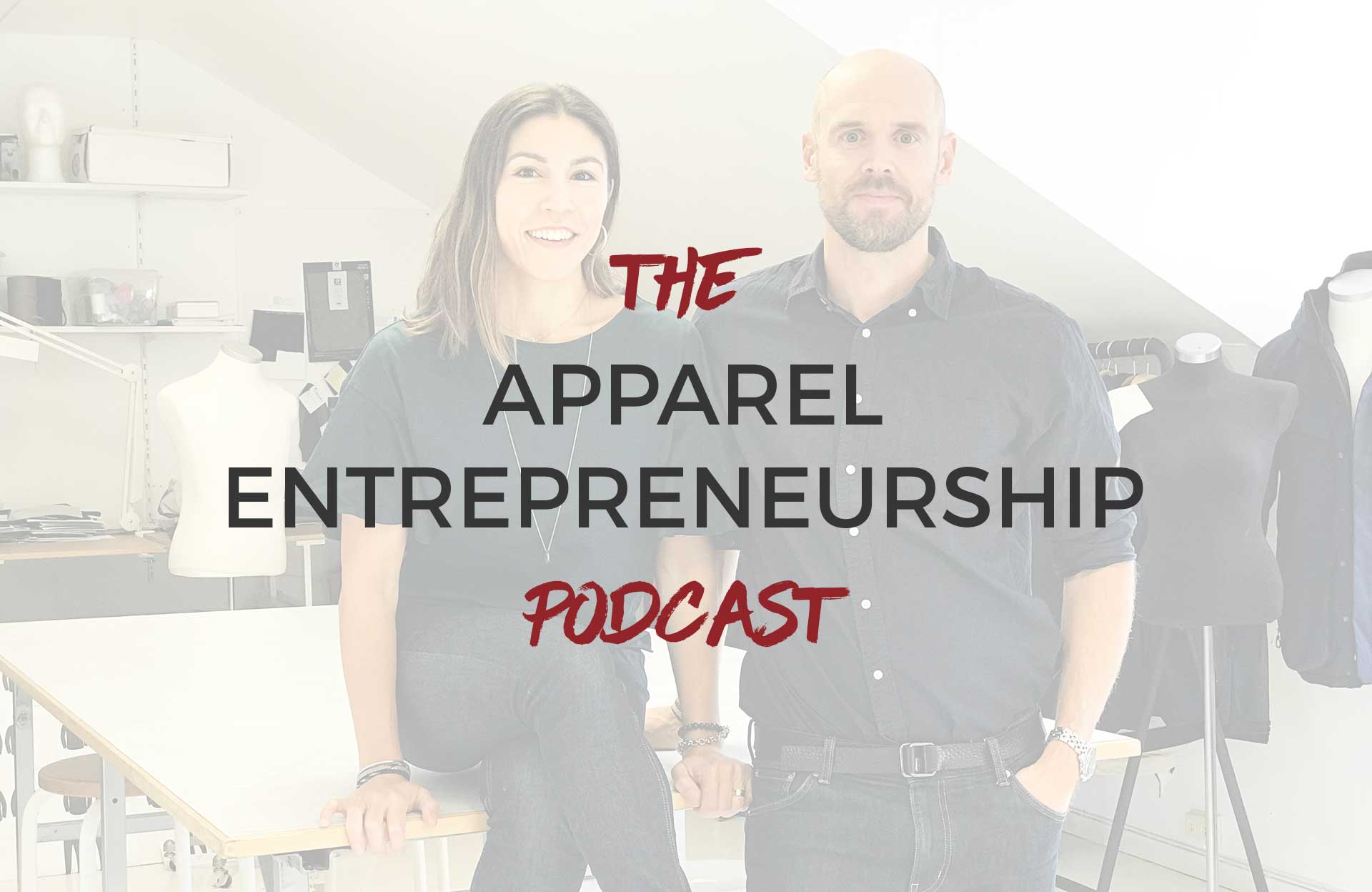 AEP024 – 8 Ways To Sell Your Clothing Line – Part 3
Listen to The Apparel Entrepreneurship Podcast AEP024
If you have listened to the 2 previous podcast episodes you know that we started a mini-series a couple of weeks ago about selling your clothing line. In the first part we talked about selling wholesale,  meaning the traditional way by selling through shops. You can listen to AEP022 here. Last week we continued the series with an episode about selling direct to consumer, either via your own webshop or your own retail store. You can listen to AEP023 here.
These two ways are the most popular strategies today when it comes to selling clothing lines. But are these the only ways? Of course not. So in this episode, we are going to talk about some other ways to sell your collection. We will talk about ways like drop shipping, trunk shows, event fairs, pop-ups, agents, and distributors. So if you want to learn more about these different ways of selling, then bring out pen and paper, because as always we are going to get really tactical and you'll want to note this down.
Show notes
Worth New York: Visit their website here.
Stelle & Dot: Visit their website here.
The AE Membership Program: Join the waitlist here.
The AE FREE facebook group: Join here.