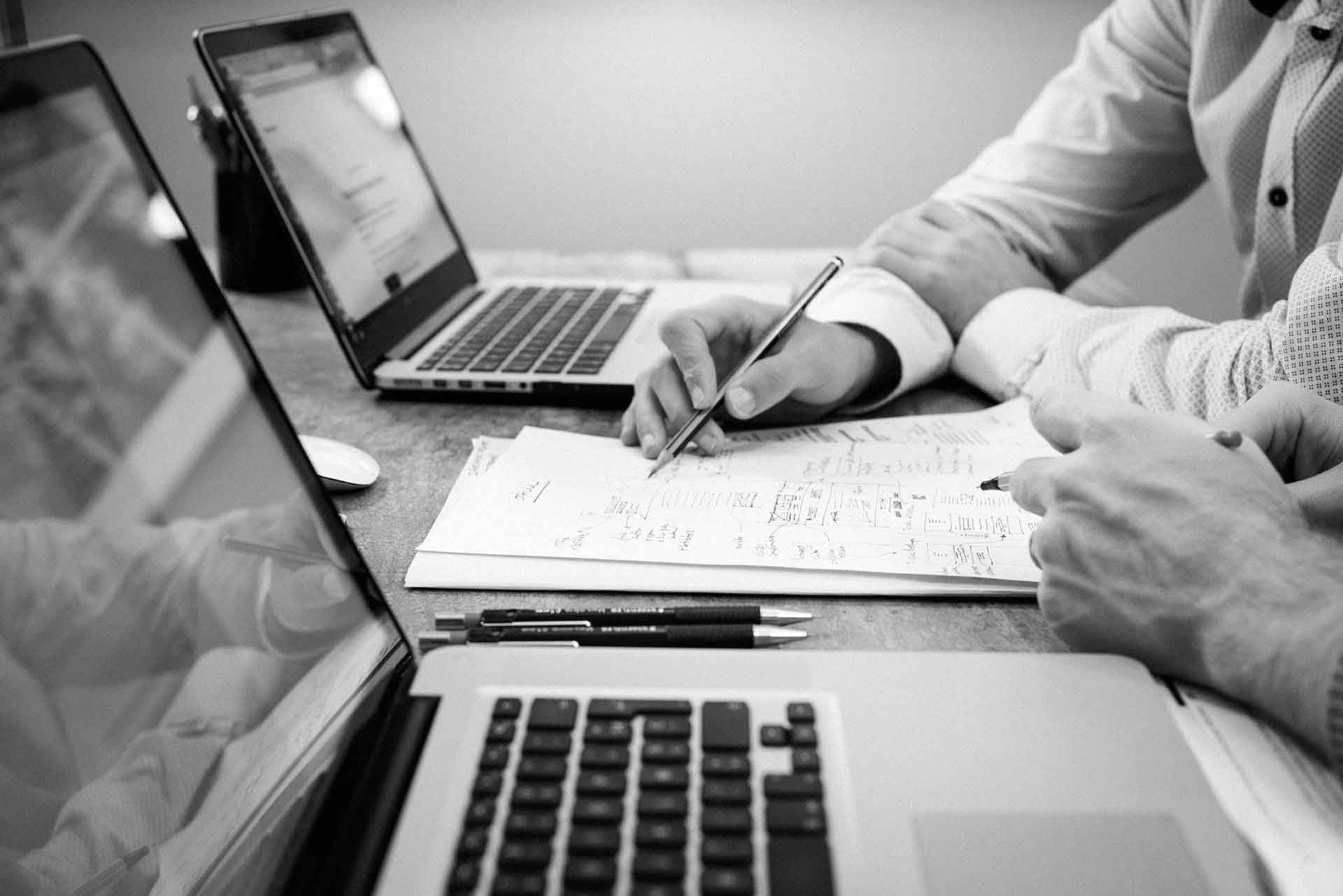 BUDGET TEMPLATE
Apparel Entrepreneurship's Expenses / Budget / Cashflow Spreadsheet Template
Before you make money you have to figure out how to spend it. It is a vital part of your business to make a financial roadmap for your company. You need a roadmap to understanding where you are going. By anticipating future spendings and cash flow you'll improve your changes of succeeding in your venture.
The main reasons for you to create a budget early on is for you to figure out how much you need to spend and thus how much you need to bring in to meet your goals. Another reason for it could be if you need to bring on investors, partners, or apply for a bank loan.
Use your budget to track expenditures and adjust your financial plan to reality.
We have created an expenses / budget / cashflow spreadsheet template with all typical posts needed for you to start up your apparel business. Accessible from the Member Zone.