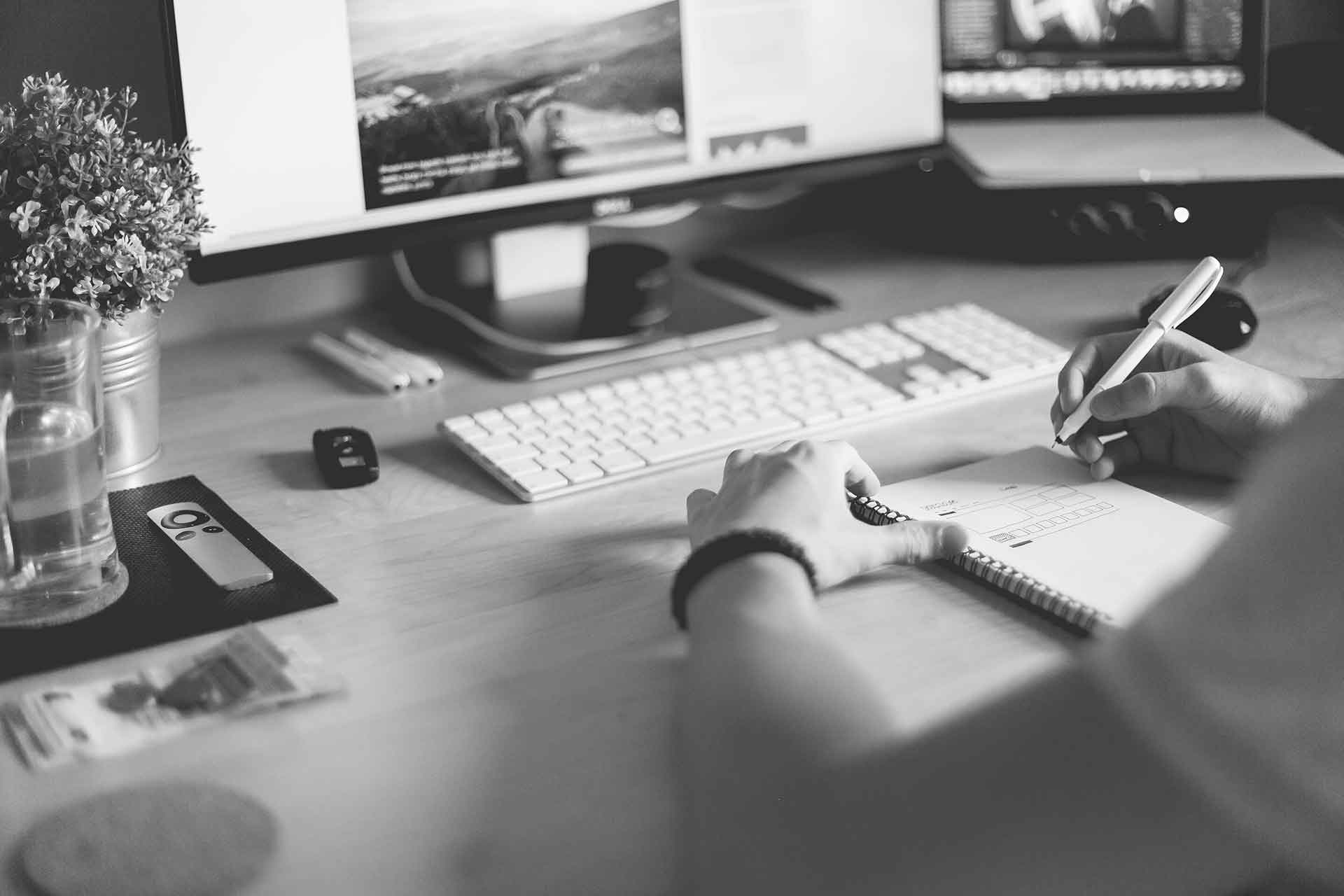 HOW TO BUILD AN ONLINE SHOP
In this Apparel Entrepreneurship article about how to build an online shop, you will learn how to create a cost-efficient e-com store for your apparel brand. There is no need to pay large sums for the design and development of your site. Set up your e-commerce in no time with an existing, well established open source systems.
Most if not all businesses today have their own website and most apparel brands also have their own e-commerce site. Whether or not to have an e-commerce store and how big part of the business it should be is a strategic decision. There are several advantages of selling online, but don't underestimate the cost and effort to acquire customers. The customers won't find your shop without help from your side.
Before starting your online shop you should take a look at this article: Don't Start Your Online Shop Until You Read This.
A – The easy way
If you don't have much interest in the tech side and if you want to spend as little time as possible dealing with IT, we suggest you take a look at Shopify. Shopify is an e-commerce platform that helps you with the design, hosting, functionalities, and support. They work with a subscription model and you will always have someone to turn to. This is a good solution if you just want it to work, but have little time and interest to invest in it.
B – They way to be in full control
In case you like to be in full control, fully understand all processes, and want to be able to adjust your site according to your needs and demands without involving, asking or paying someone else, we suggest you take another route. This route is less costly money wise, but more time-consuming. You can actually set up your e-commerce store for free and only pay as little as USD 30 per year for hosting. That's an extremely low cost for having your own online shop. They only issue is: how do you do it? Well, we are here to help, so we will tell you exactly how to do it.
THIS ARTICLE IS EXCLUSIVE TO
APPAREL ENTREPRENEURSHIP MEMBERS

Get access to articles, downloads, templates, step-by-step guide,
manufacturer & supplier databases, a global member community, and more.