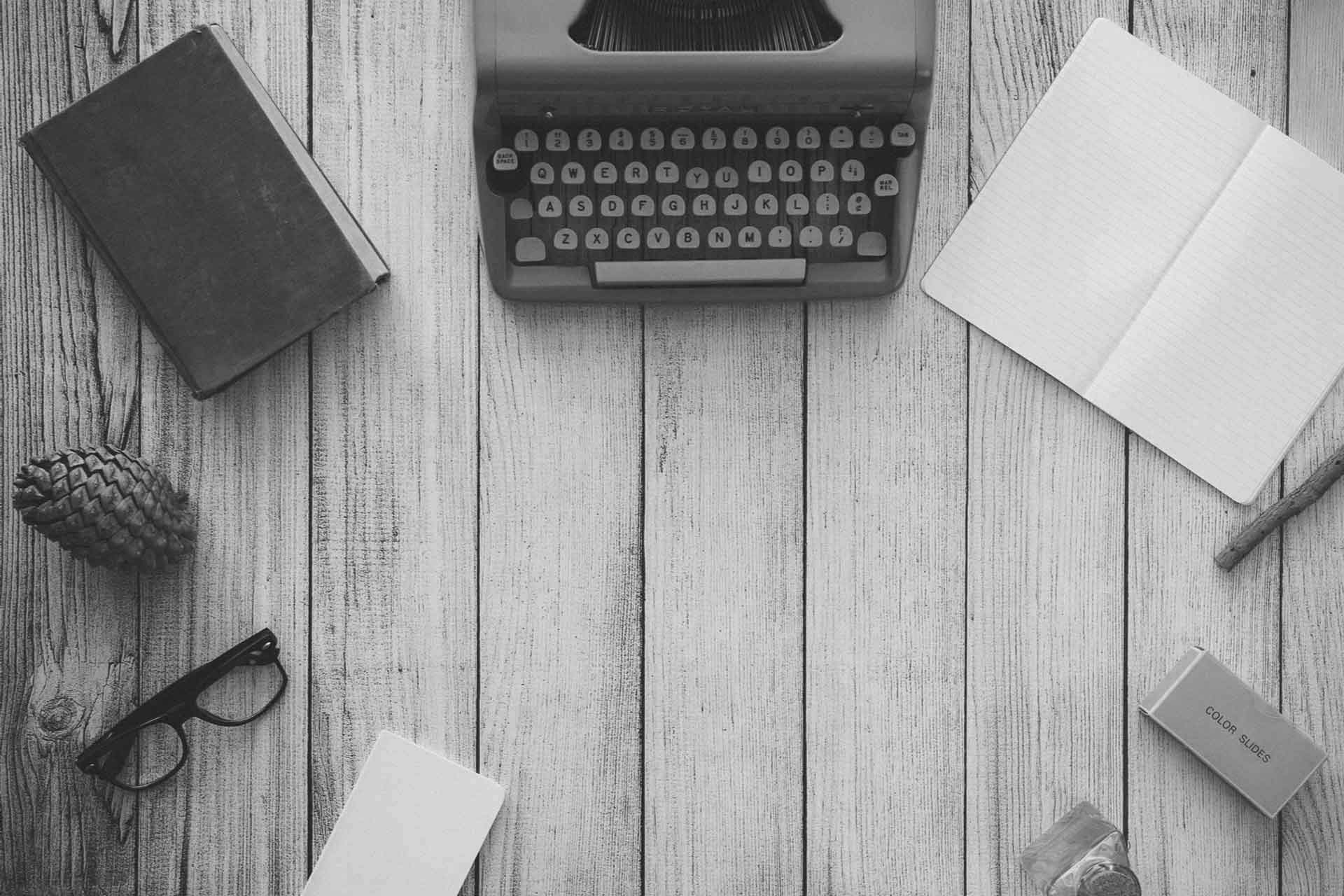 BUSINESS START-UP CHECKLIST
Apparel Entrepreneurship's

Business
S

tart-Up Checklist
Business name, domain name, trademark, bank account… There are a few things to set up when you launch your business. Use this start-up checklist to make sure you tick everything off and get started on the right foot.
Thorough market research
First thing to do on your checklist is to perform a deep market scan. Who else is doing what you intend to do? Take a look at the players that are doing something similar to your idea. Just get on top of what the market looks like. How are other brands coping, what possibilities are out there, and what can you offer? Knowing the market will force you to push yourself and make something extraordinary of your idea.
Write a business plan
A business plan can be perceived as pretty boring, but it is something you should get started with right away. A business plan consists of your answers to all those tough questions about your project. It puts a focus on what you need to do. You need to think about all aspects, but there is no need to overwork it. Nobody knows the future and a plan is based on a qualified guess about what is going to happen. However, a ship without a course will end up anywhere or in the middle of nowhere.
If you need a template for your business plan, you can download it for free here.
Come up with the business name
The name of your business is an important part of your brand. Think it through and make sure it is suitable in all markets you will address. The name can be anything you want and like. Do you want your customers to understand what you do directly from seeing your brand name? How will it stand out in an online search? Is it similar to a trademark? Do you want it to stand out in a directory?
Create logo and graphical profile
Come up with the logo early on. When you get started with the product development you will need it for e.g. hang tags and embroidery. The graphical profile with colors, fonts, and layouts will bring a brand identity cohesion to everything you do, from email signatures to apparel labels.
Make an initial budget
This is actually included in the business plan, but we want to lift it out. There should be an idea about how you will make ends meet. Make sure you have a realistic plan and the funds needed to push it through. Maybe you don't know the exact cost for certain things but you can always guess and estimate just to see if the numbers add up.
Find a budget template in the Member Zone.
Raise first funding
If you don't have the money yourself, ask family, friends, and acquaintances to help you out. If you take on investors you normally have to give away a larger chunk of your company when involving them early on. Can crowdfunding be an option for you?
Look for partners
What are you good at? Which skills do you need to improve? Look for people you can work with, who completes your competence, and make up a strong team.
Seek out advisors
Sit down and make a list of all the people that could help you in different areas with your business. Who do you know with a proven track record of running a business? Pick up the phone and give them a call. Ask them for the help you need.
Create founder's agreement
Do you have co-founders? Make an agreement of how big part of the business each person owns, expectations, roles, and what will happen in case of disagreements. It is better to make such a contract when you are the best of friends. Then if shit hits the fan, you don't have to end up in lengthy discussions since everything is super clear in your agreement.
File for trademark
Trademarking has two primary reasons. The first is to protect your brand so no one interferes with your business efforts. The second reason is to make sure you don't step on somebody else's toes. When you apply for a trademark, the trademark organization will perform a search to make sure of this.
Reserve domain name and social media accounts
Buy a domain name that matches your brand's need. With the domain you can set up your email addresses. At the same time register the social media accounts you want to use.
Register business
Register your legal entity to appropriate authorities in your country. Typically the Companies Registration Office and the Tax Agency.
Set up bookkeeping
The accounting act will tell you what you need to do in this area. Are you old school and do it with a book, can you find an online tool, or do you outsource it?
Open bank account
Contact a bank that you trust and open an operating account so you can get paid.
Arrange insurance
It is a really good idea to get a company insurance. Typically these will cover you for liability, legal costs, interruptions, and theft.
Launch
Ok, now you have set up the basic stuff and you are ready to kick off your business. This is the start of all the fun! It is time to leave the dreaming stage and enter execution mode. Don't overthink things, just keep working on your business. You will make mistakes along the way, but that's part of the game. Don't give up and keep moving. There is a saying: "the harder you work, the luckier you get".