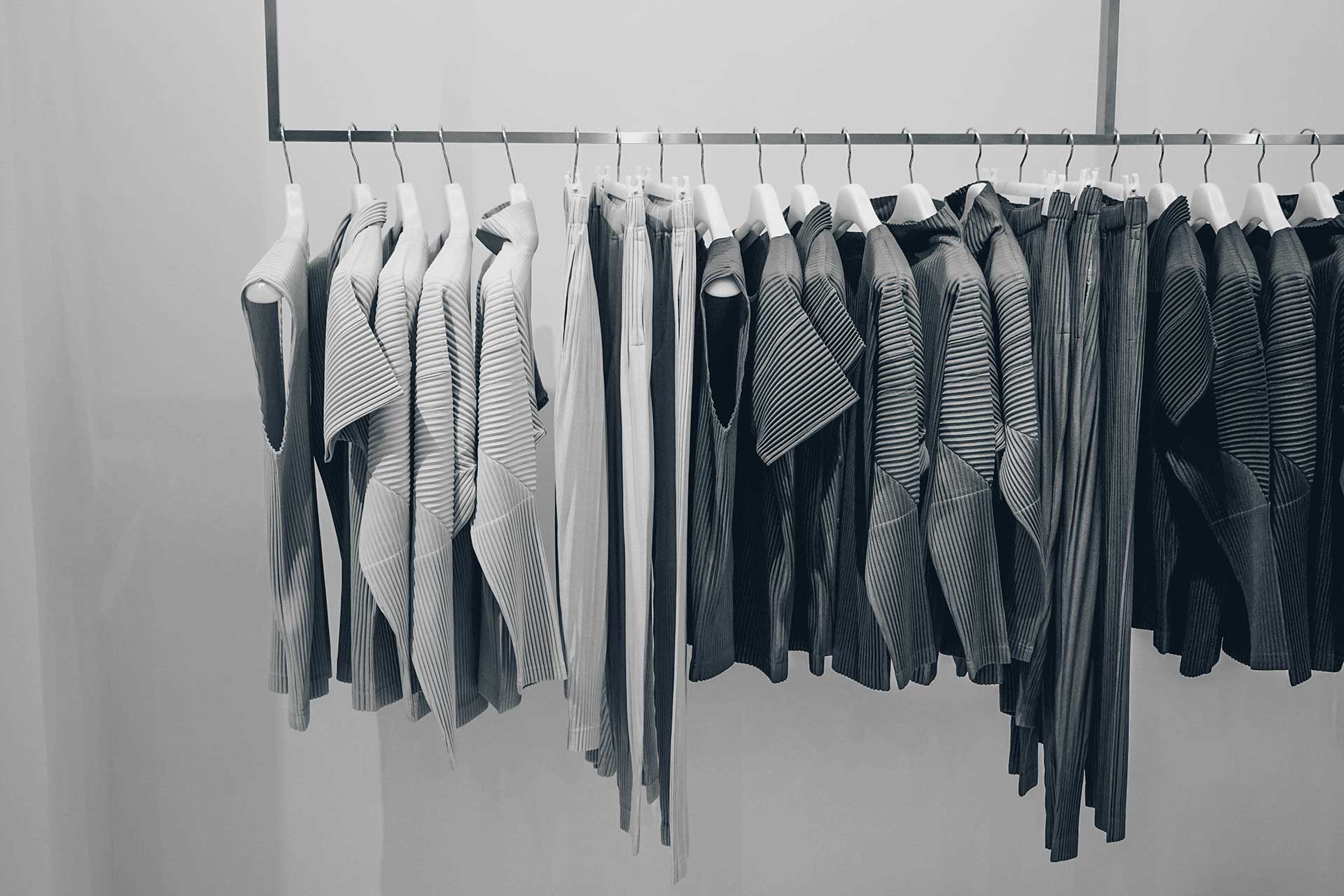 DEFINE YOUR COLLECTION
What are you going to do? – Define your collection
It is vital that you stay focused and narrow down on your core vision of the brand. The customers have usually "one word" in their mind connected to each brand. E.g. Patagonia= sustainability, H&M= cheap fashion etc. If you want to design jeans, stay on the jeans for a while till the customer gets accustomed with your brand and then add on more categories. If a "one word" is already taken, make sure yours is different. What do you want your brand and your products to stand for? What is your point of view, your identity, and how does that differ from the other designers? When you have that clear, make sure you implement it in every design you do.
THIS ARTICLE IS EXCLUSIVE TO
APPAREL ENTREPRENEURSHIP MEMBERS

Get access to articles, downloads, templates, step-by-step guide,
manufacturer & supplier databases, a global member community, and more.