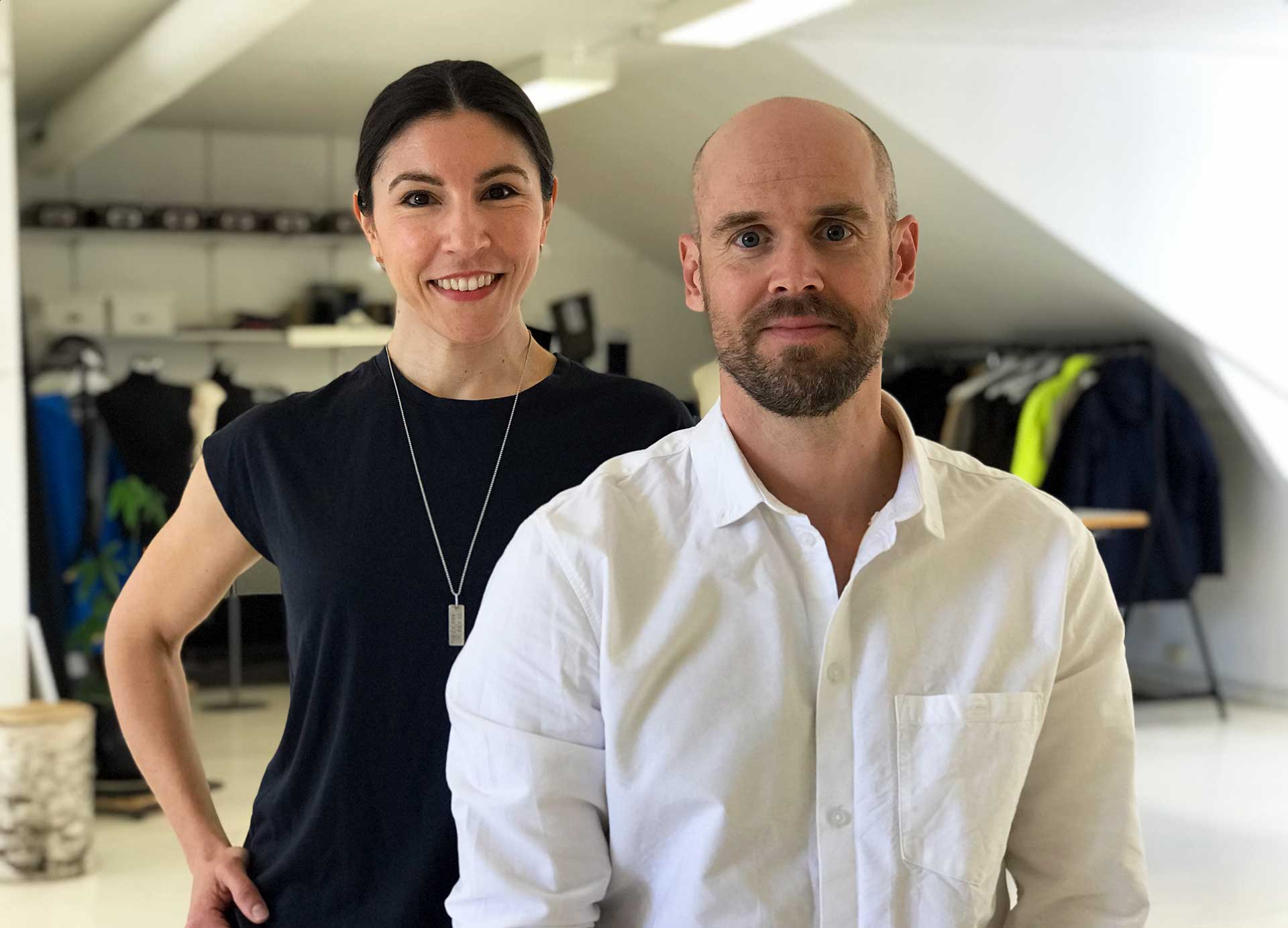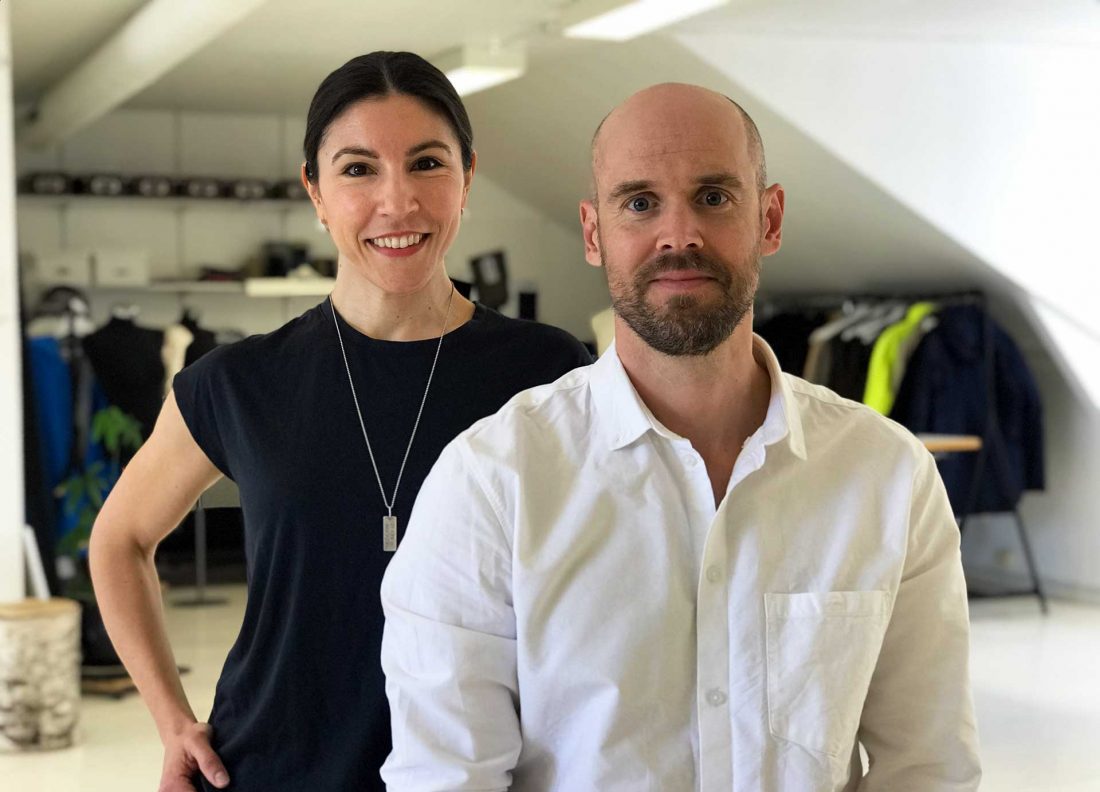 FREE LIVE MASTERCLASS
How to Successfully Launch & RUN AN APPAREL BRAND IN 6 SIMPLE STEPS
A step-by-step guide: from BUILDING YOUR FOUNDATION TO SELLING YOUR PRODUCTS
Join us for this free online live masterclass.
Limited spots. First come first served!
MASTERCLASS 1
Thursday, September 12
8 am EST (New York)
2 pm CET (Paris)
5:30 pm IST (Mumbai)
8 pm AWST (Perth)
MASTERCLASS 2
Monday, September 16
12 pm PST (Los Angeles)
3 pm EST (New York)
9 pm CET (Paris)
5 am AEST (Sep 17th, Brisbane)
If you are about to start or already run an apparel brand, this masterclass will help you launch & run it in a successful way. Learn how to make a profit, and how to avoid costly and time-consuming mistakes.
Do you feel overwhelmed and don't know what to do next?
Do you wish you had a framework and access to the latest industry expertise?
Then this masterclass is for you!
Ana & Klas from Apparel Entrepreneurship will walk you through the 6-step process of launching a clothing brand so you can start implementing your own strategy immediately.
You will learn how to successfully…
1. Build Your Foundation
2. Manage Your Business
3. Build Your Brand
4. Design Your Collection
5. Make Your Garments
6. Sell Your Products