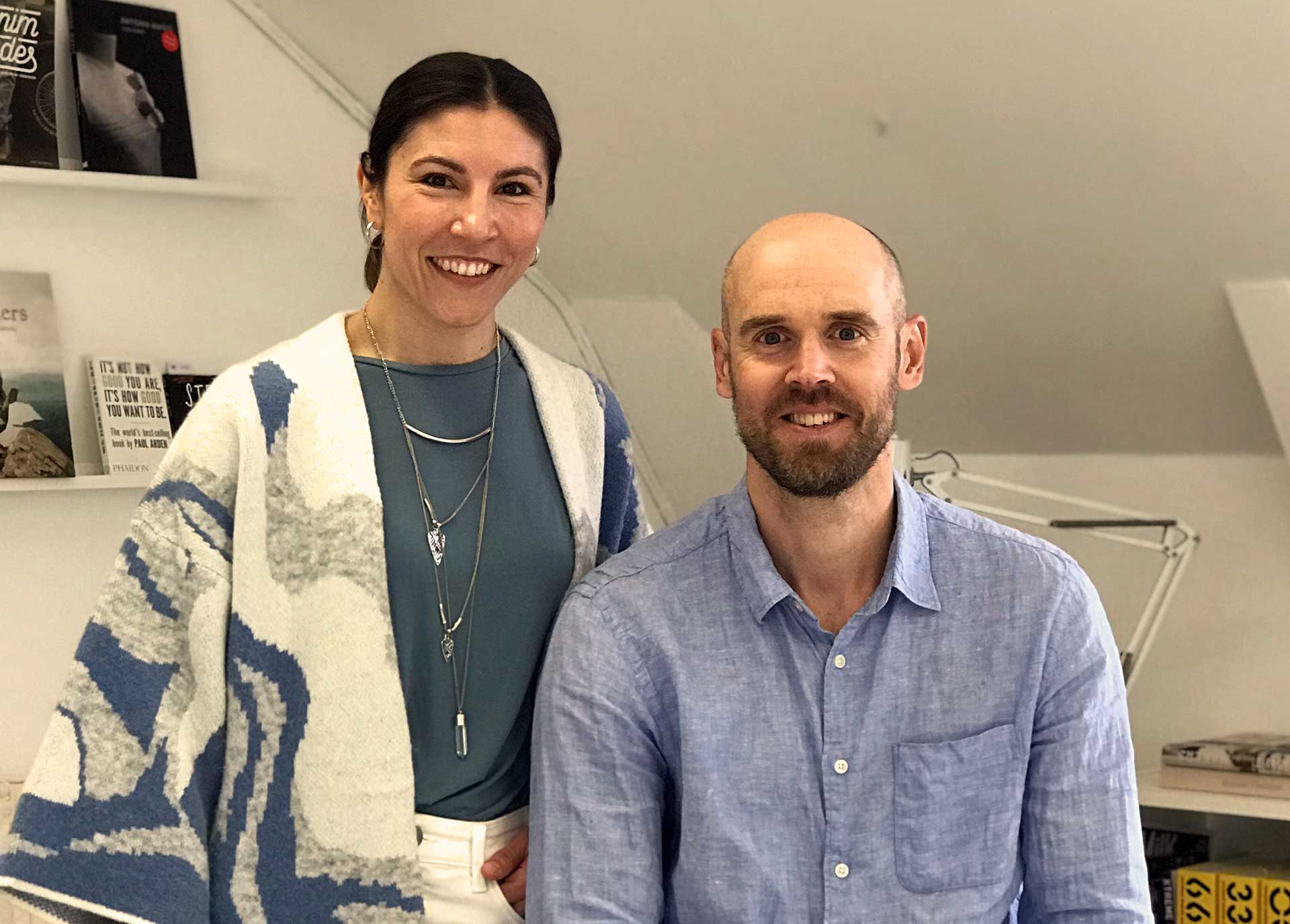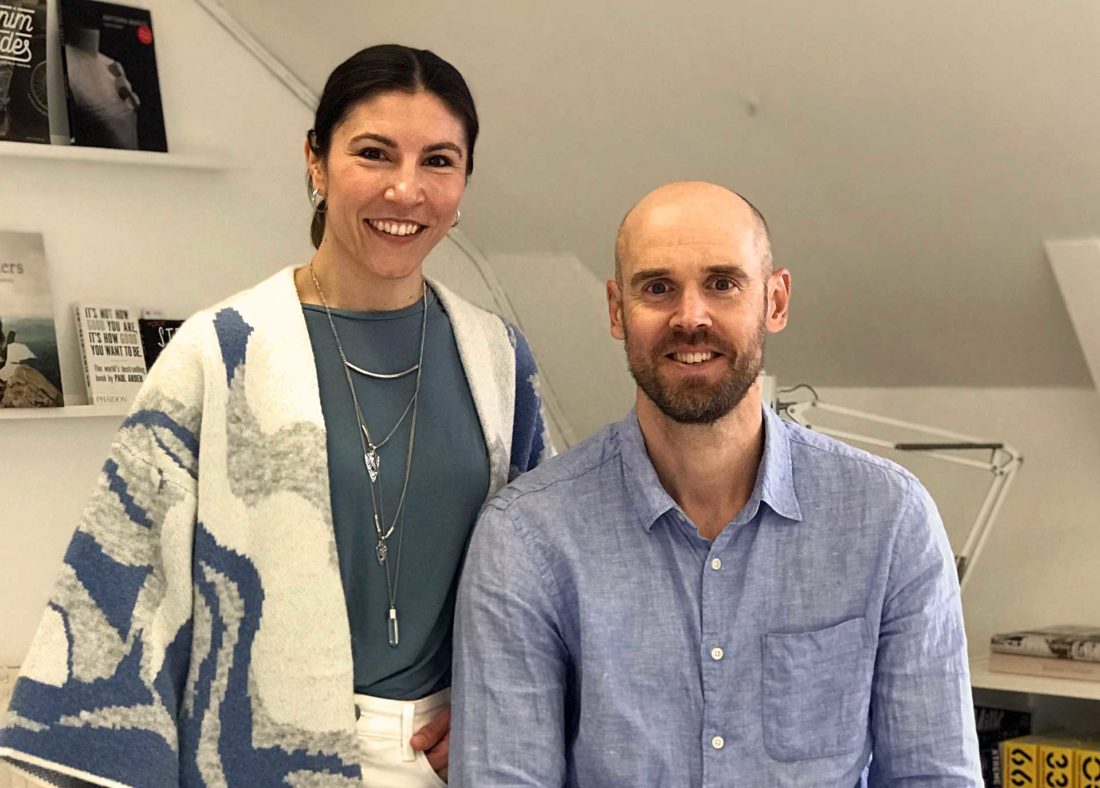 Free Masterclasses
We are starting a masterclass & workshop series to help you start, run, and scale your apparel business.
Take the opportunity and register below to join us for one of our free masterclasses, or one of our premium workshops.
There are limited seats, so make sure to reserve your seat early.
Looking forward to seeing you live!
New dates to be announced.
We are hosting weekly member calls to cover the content of the workshops plus addressing the current situation and what to do.