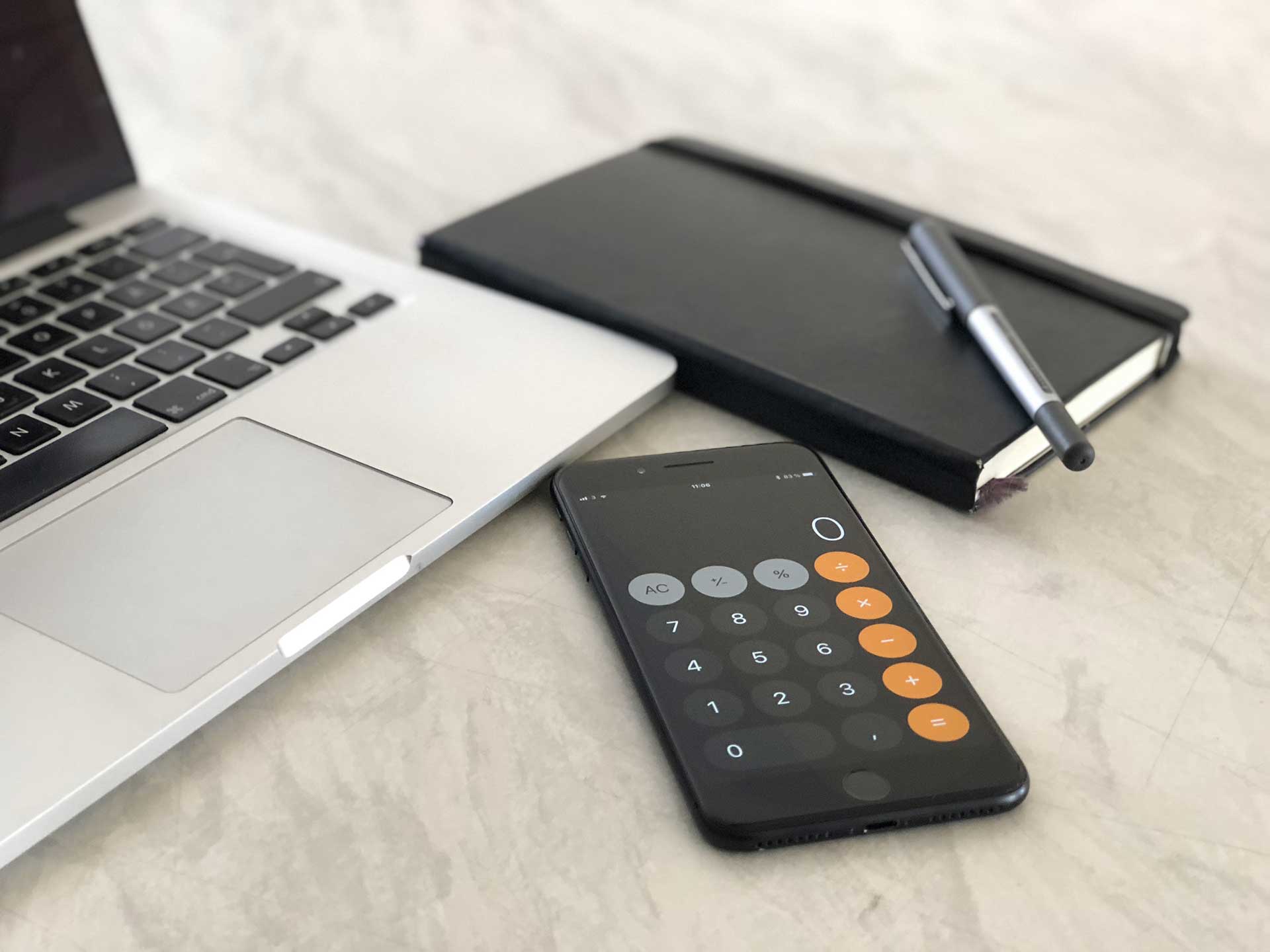 Here Is The Tool You Need For Great Results
Why you should use a costing sheet
As an apparel entrepreneur you need to be on top of your financials and already from the start keep track of your costs. If you are not in control of your numbers, you'll soon find yourself out of business. Since your apparel is the core of your business, and product development such a big part of your operations you need to know the EXACT cost of producing each garment. To be more specific you need to keep track of all costs associated with every SKU, which means Store Keeping Unit.
To help you keep track of all costs associated with producing each style you use a costing sheet. It is necessary to start using the costing sheet from the start, to help you run your clothing brand according to your business plan and profit strategy. Your profit depends on your costing. With the help of this tool, you can early on evaluate how the garment fits into your strategy and what adjustments you need to perform to stay aligned with your plan.
Apparel costing is an essential process. Making calculations and using costing sheets is part of your clothing business. When you need help with your calculations, you can use the Product Calculator and the Collection Calculator that are available in the Member Zone. The Product Calculator helps you to estimate your wholesale price, retail price, and your wanted margin. It also helps you to estimate how much it will cost to produce your desired quantity, and what your profit will be depending on if you sell wholesale or direct to consumer. The Collection Calculator helps you to estimate your sample costs, production cost, your wanted margin, and FOB. It also helps you to evaluate potential income, and potential profit depending on your target prices, production quantity, and margin.
Costing includes fabric, threads, accessories, artwork, cut, make, trim, etc. In the costing sheet, you note down the costs of all components in the garment, and finally, you calculate the wholesale and retail prices of the clothing. Adopt the habit of filling out a costing sheet for each item already from the start. It will be a vital tool to run your business financially.
Download a costing sheet template
You can download a pre-made costing sheet template here from the Member Zone. The template allows you to fill in the quantity and cost for each sub-item and automatically sum up the costs. It also calculates the wholesale and recommended retail prices. It is made in Excel format and can easily be adjusted to the items needed in your garment.