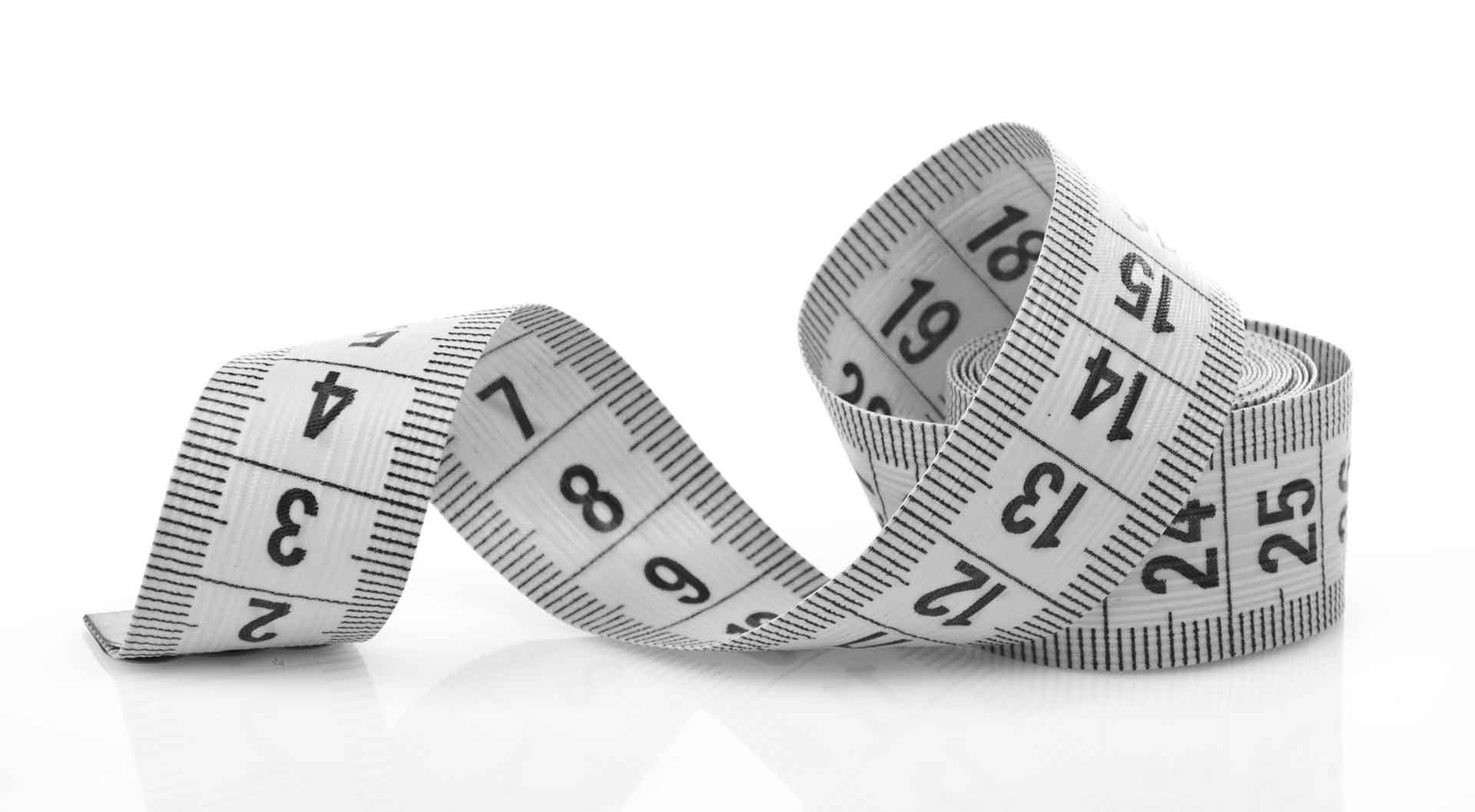 HOW TO SUCCESSFULLY FIT A GARMENT
You successfully passed the design process, found a good factory, sent them all the information needed to start the product development, and now you are waiting for the first protos.
There has been enormous amount of thought process and work to get all the information to the factory. Now the product needs to both look good, feel good and do what you intended it to do.
When opening the box at the arrival of your first proto, you have mixed emotions flooding your body. You feel really excited and at the same time extremely nervous and anxious about the result. In my 15 year career as a designer I have never seen a PERFECT first proto, just to get your expectations straight. There are always changes on the first proto, both in fit, details and workmanship. No matter how extraordinary your design is, what counts is the fit and the comfort of your product. You are designing sportswear and comfort in sportswear is paramount! Depending on what type of sportswear, either full performance or urban sportswear the products need to have functionality in the fit. The wearer should feel extremely comfortable an never hindered in their body movement. The products should look great on, function and move with the body depending of what the planned use is.
THIS ARTICLE IS EXCLUSIVE TO
APPAREL ENTREPRENEURSHIP MEMBERS

Get access to articles, downloads, templates, step-by-step guide,
manufacturer & supplier databases, a global member community, and more.