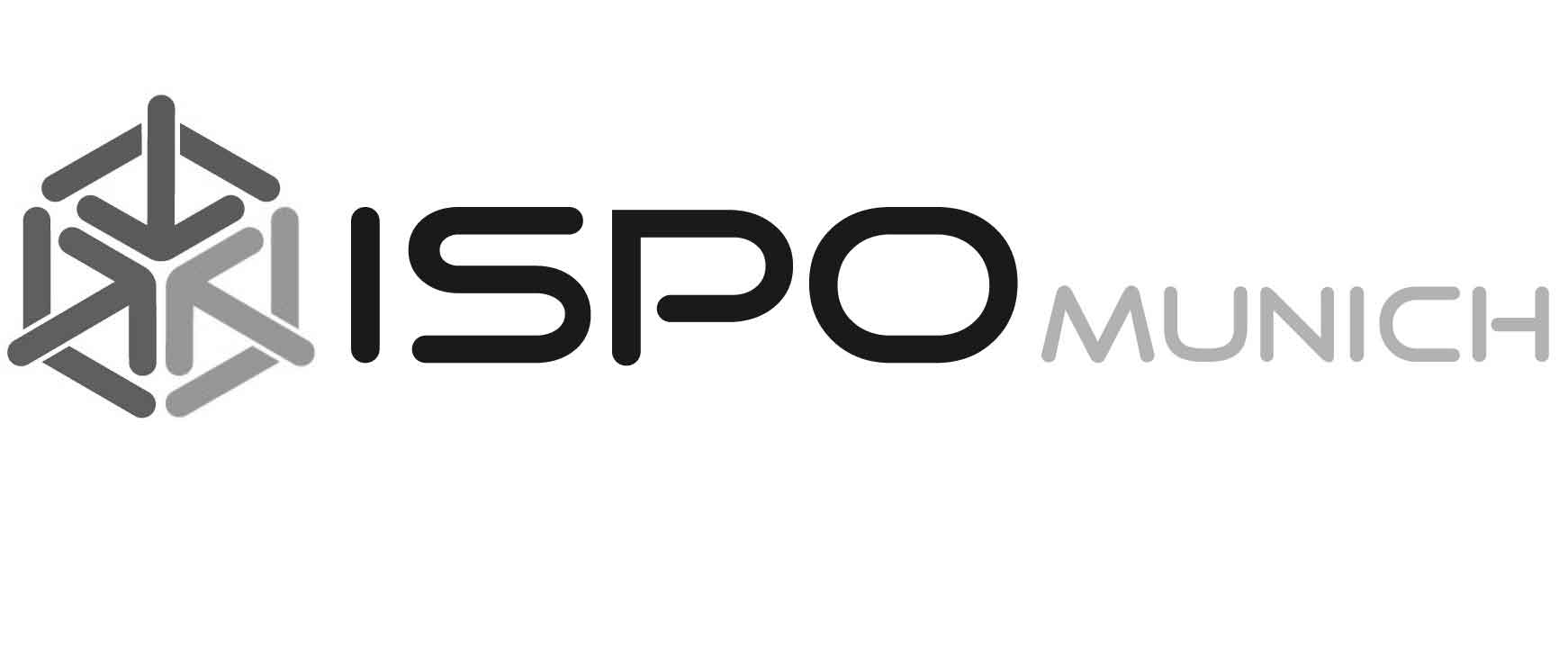 ISPO – SPORTSWEAR BRANDS
ISPO – Sportswear Brands
28th to 31st of January 2018, the world's largest sports trade show for the sports industry takes place in Munich. We can recommend you to visit this yearly event in Germany for 6 different reasons.
1. Inspiration
Take a look at the latest trends and news in the sports world. Get inspired and updated on what's out there. Check out colors, trends and get a feeling for the vibes of next season. Not only do you want the inspiration, but you also want to know what's already on the market so you can niche your brand in order to stick out.
2. Sportswear Sourcing
Find materials for your upcoming collection. Check out manufacturers, talk to them and see what they can do. If they don't have what you are looking for, ask them for their recommendation of where to go for materials as well as manufacturing. There is an entire section at ISPO for sourcing where you can search for your fabrics, trims, and accessories for your sportswear brand. Read more about sourcing in our article Sourcing – The Materials & Factories.
3. Networking
ISPO is great for making new contacts and networking within your industry. Talk to interesting brands and their founders. Ask tons of questions to add to your pool of knowledge. Collect contact information and mingle around. Ask for help and see what you can give them in return. In other words, start doing business.
4. Learn
There is a range of workshops and seminars that you can attend. Check out the ISPO website in advance to see which ones you want to attend.
5. Brand Collabs
If you are doing sportswear, why don't you check out hard goods and footwear brands? What brands have the same customers as you do? Can there be an opening for future collabs?
6. ISPO BrandNew
ISPO BrandNew is the world's largest start-up competition in the sports industry! We were finalists in BrandNew which gave us the opportunity to be part of the BrandNew area at ISPO and all the buzz surrounding it. This is a great platform to show of your new brand. You apply online and the deadline is October 2. Go for it and apply now at ISPO BrandNew. Even if you are not in the competition yourself, you should absolutely take the time and visit the BrandNew area at ISPO to see all the upcoming brands. Talk to the founders about their story and entrepreneurial journey.
We strongly recommend this fair, it will absolutely be worth your time and money.
We will be at ISPO 2018 and if you'd like to meet up, drop us a line at ispo@www.apparelentrepreneurship.com. See you there!