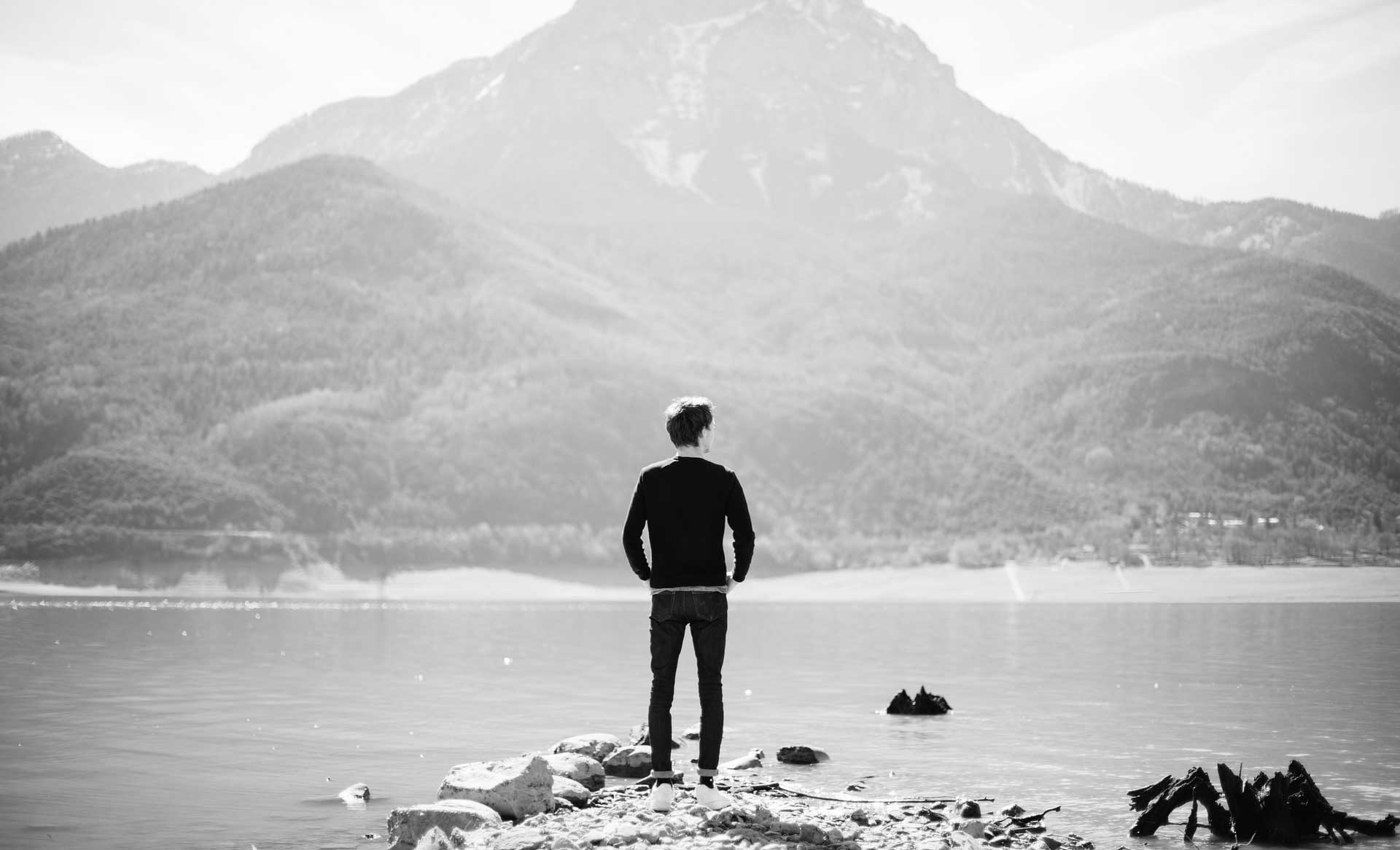 WHAT TO DO AFTER LAUNCHING YOUR FIRST COLLECTION
Reflect
Congratulations, you've done you first collection! While the first collection is out you pretty quickly have to start thinking and sketching on the new one. Before starting all over again it's vital to pause and reflect. Ask yourself all these questions, and give yourself time to think and answer them as honestly as you can.
How did it actually go? Go through all the steps and think about the process.
What went bad and what went smooth and what can you improve?
What is worth changing now?
What should your priority be?
Through the design and concept phase, did you have enough time for sketching?
THIS ARTICLE IS EXCLUSIVE TO
APPAREL ENTREPRENEURSHIP MEMBERS

Get access to articles, downloads, templates, step-by-step guide,
manufacturer & supplier databases, a global member community, and more.