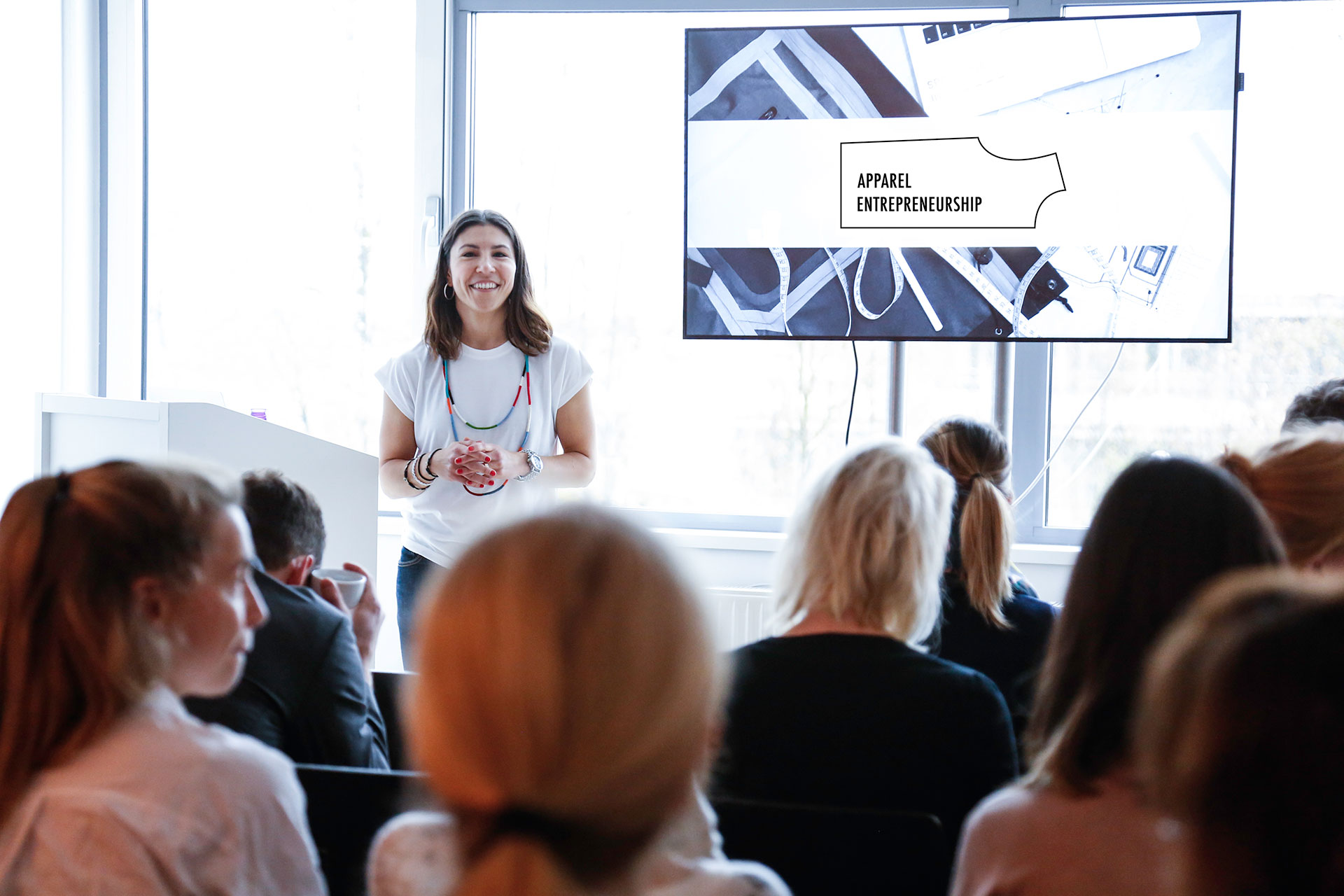 LECTURE – OPTIMIZING YOUR BRAND FOR GROWTH IN 2019
Next week, at Performance Days in Munich, Ana is having a lecture about:
OPTIMIZING YOUR BRAND FOR GROWTH IN 2019
This 1-h lecture is free for all Performance Days visitors and covers what it takes to make real progress on your company's growth. She'll cover what your brand can do to optimize your business strategy, product offering & development, marketing, sales distribution and how to get lasting customer relationships.
She will share actionable steps for controlled, planned growth in small to medium-sized brands. Leave with a clear understanding of the steps required so that you can plan for action.
When?
Wednesday 8 May at 11:45 – 12:45.
Where?
Expert Talk Area, Performance Days, Munich
Hope to meet you there!
About Performance Days
PERFORMANCE DAYS – functional fabric fair is the place to be twice a year for the sourcing of high-performance functional fabrics and accessories. With 297 exhibitors from 29 nations, PERFORMANCE DAYS shows the latest trends in fabric development for the functional textile industry. Being the only exhibition to link seasonal sourcing schedules (April/May and November), the fair offers visitors everything from textiles to yarns, finishes, and accessories. Besides manufacturers, PERFORMANCE DAYS always features different partners offering services from color trends to certification systems. In addition to the unique guided tours (plus), workshops and expert talks by internationally respected orators, the PERFORMANCE FORUM is the core of the exhibition. The trend forum highlights the newest innovations and presents all of the current developments –with the PERFORMANCE (ECO) AWARD handed to the most innovative/sustainable product of the fair.
The functional fabric fair attracts the major international manufacturers and nearly all of the well-known sportswear and active clothing brands as well as sportive fashion collection industry with its complete selection of high-quality materials.