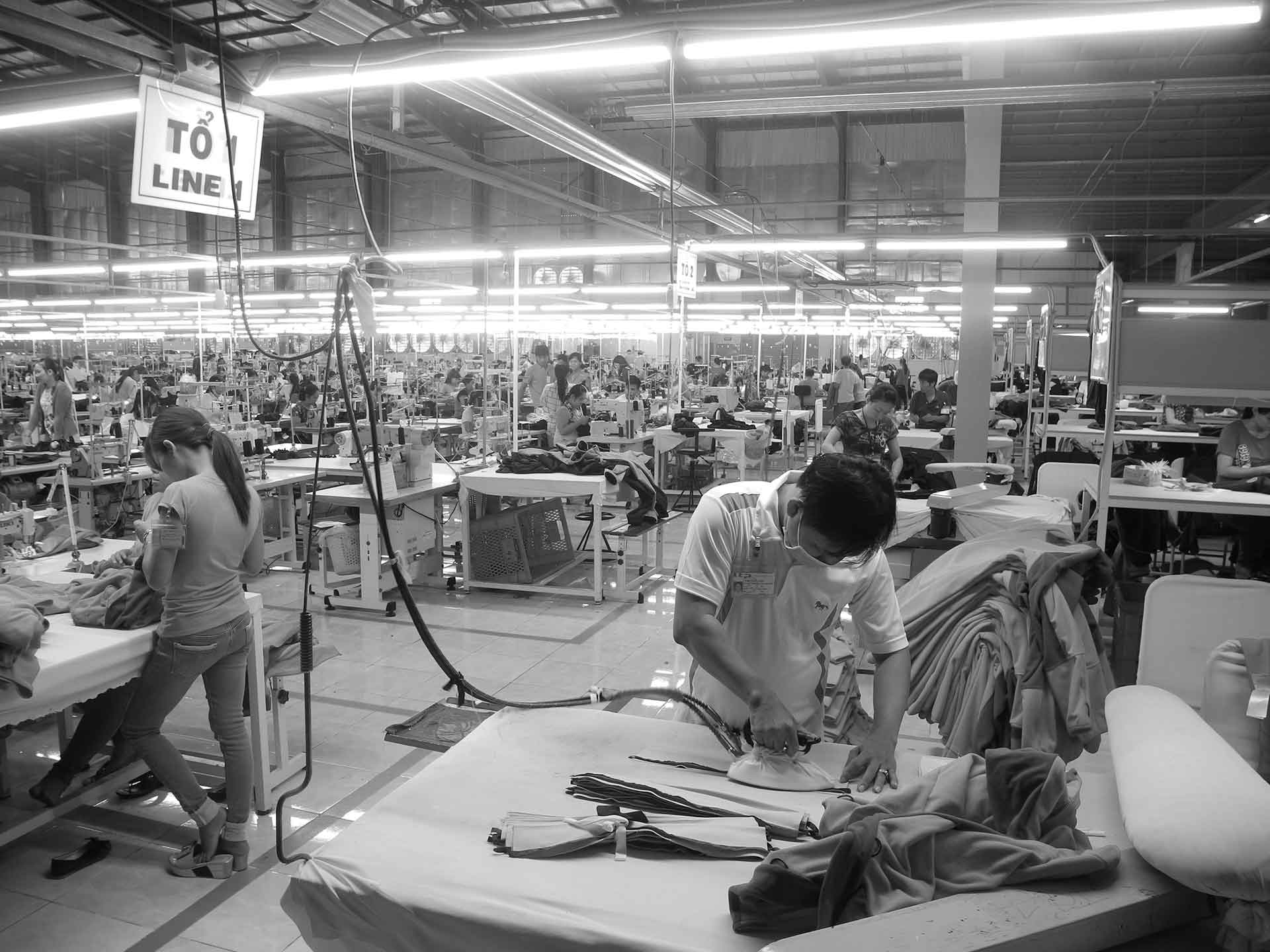 MANUFACTURING CHECKLIST
Apparel Entrepreneurship's


Manufacturing

 Checklist
Source material, create patterns, order fabric, create prototypes… There are a few things to manage when making your garments. Use this manufacturing checklist to stay on track with your product development without losing yourself in the process.
You have started up your business, worked on your branding, determined your concept and collection, and finalized the designs. The time has come to materialize your ideas into actual garments. Wether you are experienced or a newbie you want to be in full control of where you are in the production process. Keep track of delays, update your partners on current status, mitigate risks, and stay on top of your game. Use this production checklist to monitor progress and manage your project.
THIS ARTICLE IS EXCLUSIVE TO
APPAREL ENTREPRENEURSHIP MEMBERS

Get access to articles, downloads, templates, step-by-step guide,
manufacturer & supplier databases, a global member community, and more.