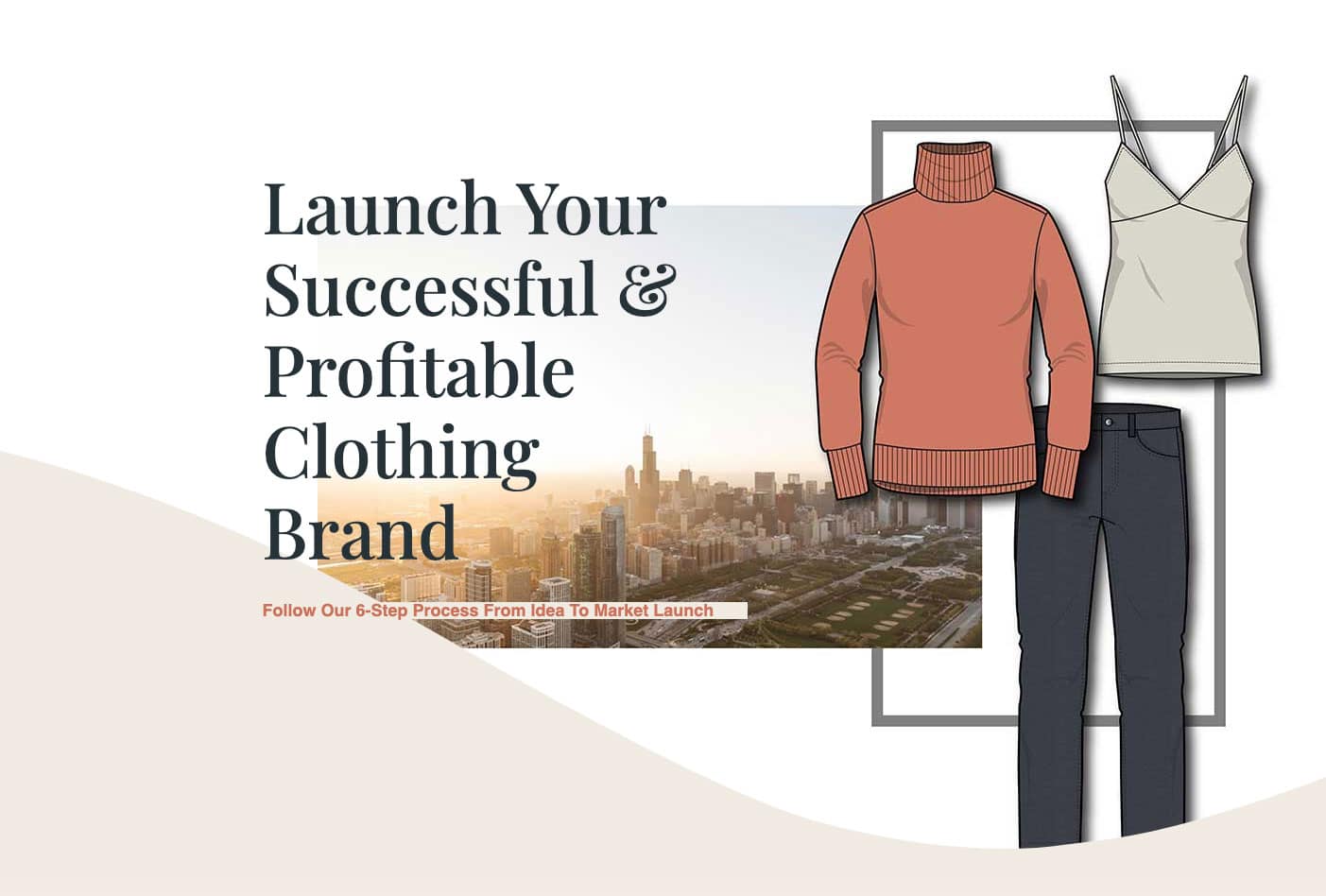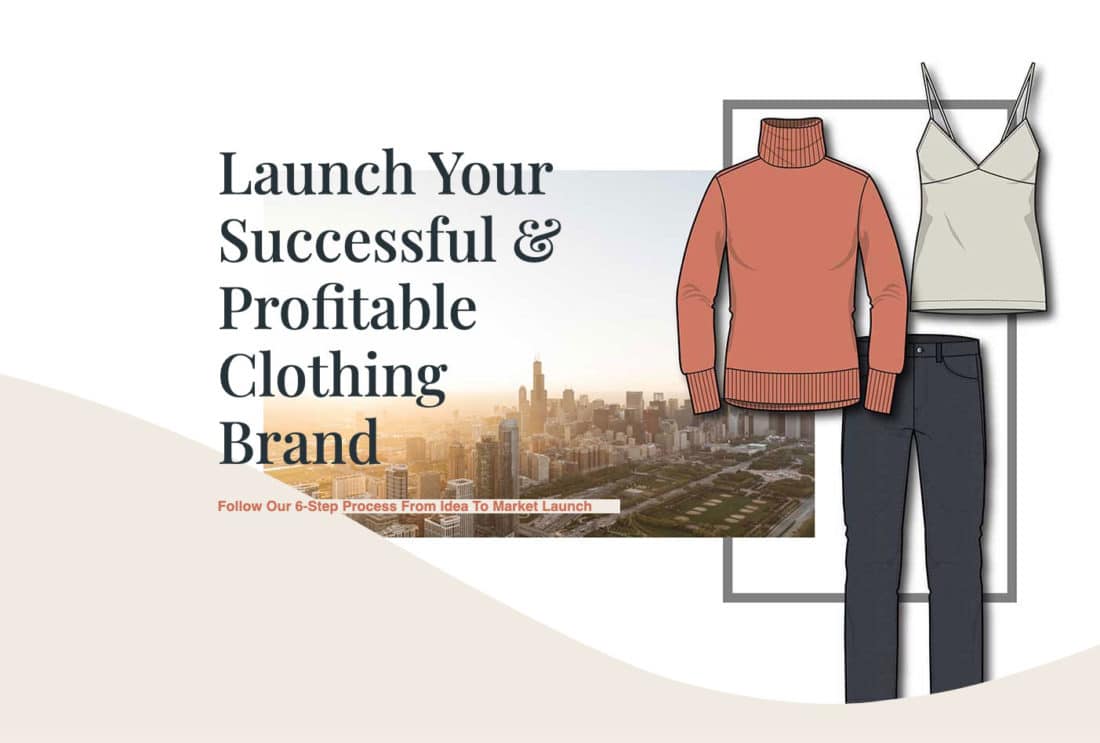 New Course: How To Successfully Launch A Clothing Line
The Course How To Successfully Launch A Clothing Line will guide you through our proven 6-step success blueprint on how to go from just an idea, to having your own profitable apparel brand.
At the end of this course you will know how to turn your dream into reality, and you will have the building blocks to run a sustainable business that can support yourself and your family.
This will also be a solid foundation if you choose to take your brand idea into something much bigger.
This Is What You'll Learn
This course is right for you if you have an apparel brand idea or concept and want to make that into a reality. You do not need to have prior industry experience. You will learn step by step how to create a unique design, product develop it, and get it into customers' hands.
How is the course different from the Apparel Entrepreneurship Membership Program?
The course is structured from a pure startup point of view. From A (idea) to Z (launch). You will learn the fundamentals in our proven 6-step success path framework.
The Membership Program focuses more on running and growing a brand, the operational aspects, and how to run and scale a successful and profitable brand. The strength of the membership lies in the many available tools, templates, and databases plus the weekly guidance and support from us as mentors and a community of other apparel entrepreneurs. The membership is a perfect CONTINUATION of the course.
Through the course, you will have the fundamentals, but a growing apparel brand requires continuous education, work, tweaking, and evolving.