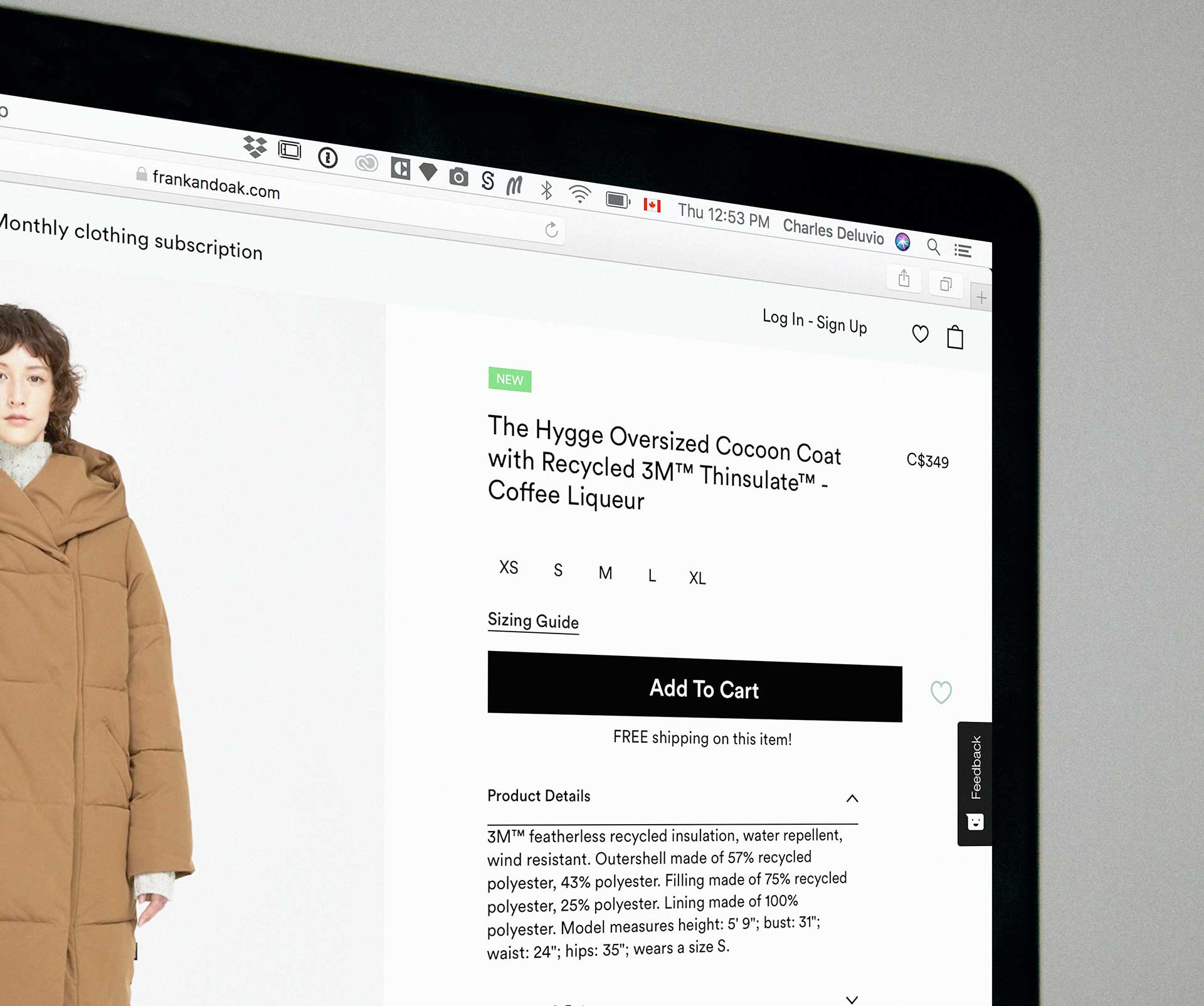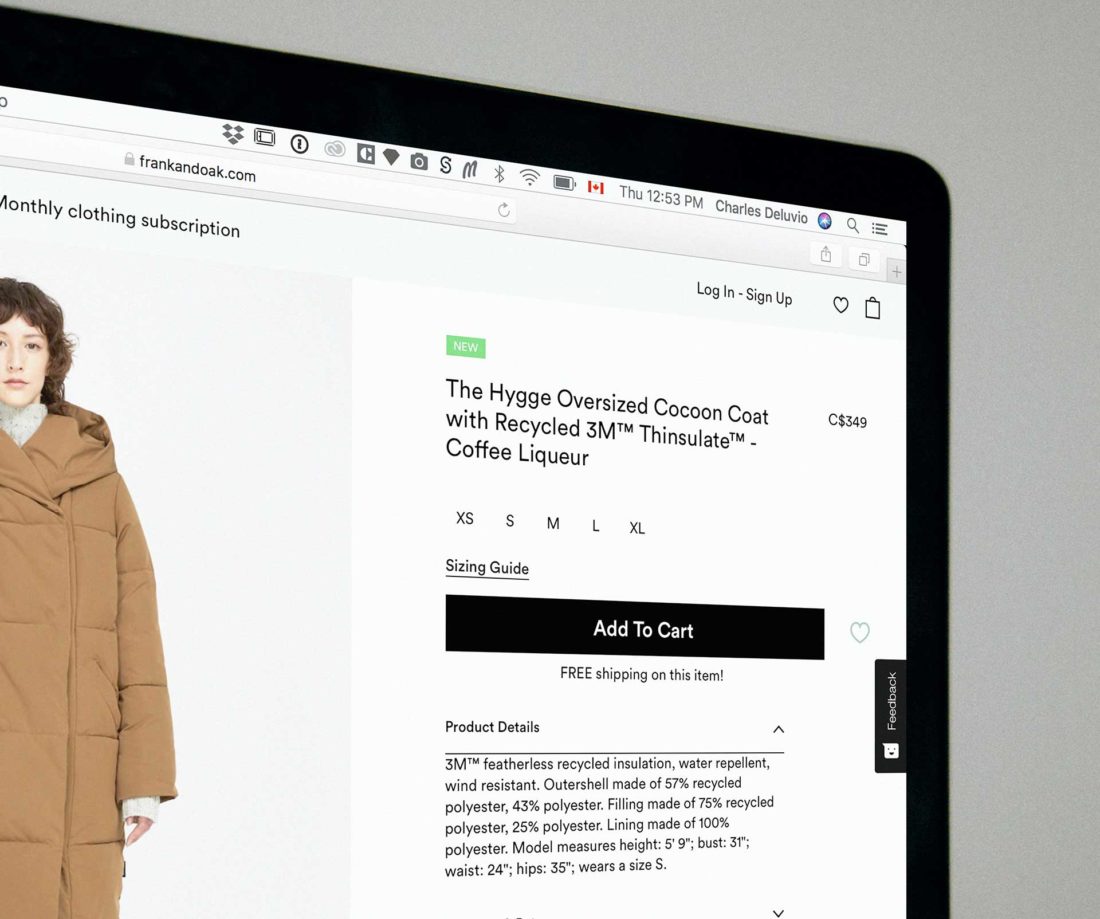 Online Growth Workshops- Marketing & Sales
We're launching a LIVE workshop series that will show you how to grow your online presence and business.
Our promise to you is this:
You will learn how to create a digital presence that matches your customers' desires and addresses their pain points. Once you can meet your customers' desires, and give them a solution for their pain points, sales and growth will follow.
You will learn how to attract more customers.
You will learn how to generate organic and paid traffic to your website and how to work with the data to increase your traffic.

 

You will learn ways to convert your customers into buyers and have them come back for more.

 

You will also learn how to evaluate your progress and create a plan for action. Even if you are not a "tech person", this workshop series is designed for YOU, to take control of your online business, and implement strategies for steady growth.
This is the new reality:
"Business as usual" doesn't exist anymore.
Customers are cautious with their spendings.
Brick and mortar shops are closed.
Brands are sitting on massive inventory in their warehouses.
Production and product development have drastically slowed down or come to a halt.
Brand owners are confused – should they stop selling or should they keep going….
If yes, how?
On the good side:
You have a computer and internet.
You can still show up every day, to serve, tell your brands' story, talk about your products, and its benefits.
Your customers are also on their computers, on the internet. They might buy, or they might just connect with you, because you showed up and served, when many didn't.
Here's why it matters right NOW:
Running an apparel business is a long game. Online presence is not built overnight. Now is a perfect time to build and grow your online presence: it will also turn into revenue.

 

You are selling a product that solves a customer problem. If your company seized to exist, your customers will no longer have your beautiful products solving their problems. And that would be extremely sad.

 

Online is where it's at right now. You either get on the game, adapt, pivot, innovate and create new opportunities or you will be passed by other brands.

 
6 Steps for GROWTH:
The workshop is structured in 6 steps:
Reality
Market Match
Traffic
Conversion
Evaluation
Action Plan
The online workshop series (4 sessions):
Here is the setup for the 4 workshop sessions:
Reality & Market Match – Session 1 – 6th of May
Traffic – Session 2 – 13th of May
Conversion – Session 3 – 20th of May
Evaluation & Action Plan – Session 4 – 27th of May
Time: 4pm CET, 10am EST, 7am PST 
Ca 40 min learning plus Q&A
All sessions are recorded and available as 2 weeks replay.
Good to know:
If you miss one of the LIVE sessions with Q&A, you can watch the replay afterward, and you can post your question in the Forum section.
2-week Money-Back Guarantee. If, for some reason, the workshop series doesn't match your expectations, we offer a 2-week money-back guarantee. No questions asked. According to these membership terms.
The workshop sessions are very practical and actionable. It follows our tried and proven steps for clear implementation.
Right now, you may not have the gift of revenue, but you have the gift of TIME. Spend it where it matters!
Where & how?
The live workshop series is available to everyone who is a member the entire month of May, and will be presented inside the Membership Program.
Are you not a member yet? No worries, you can join HERE.