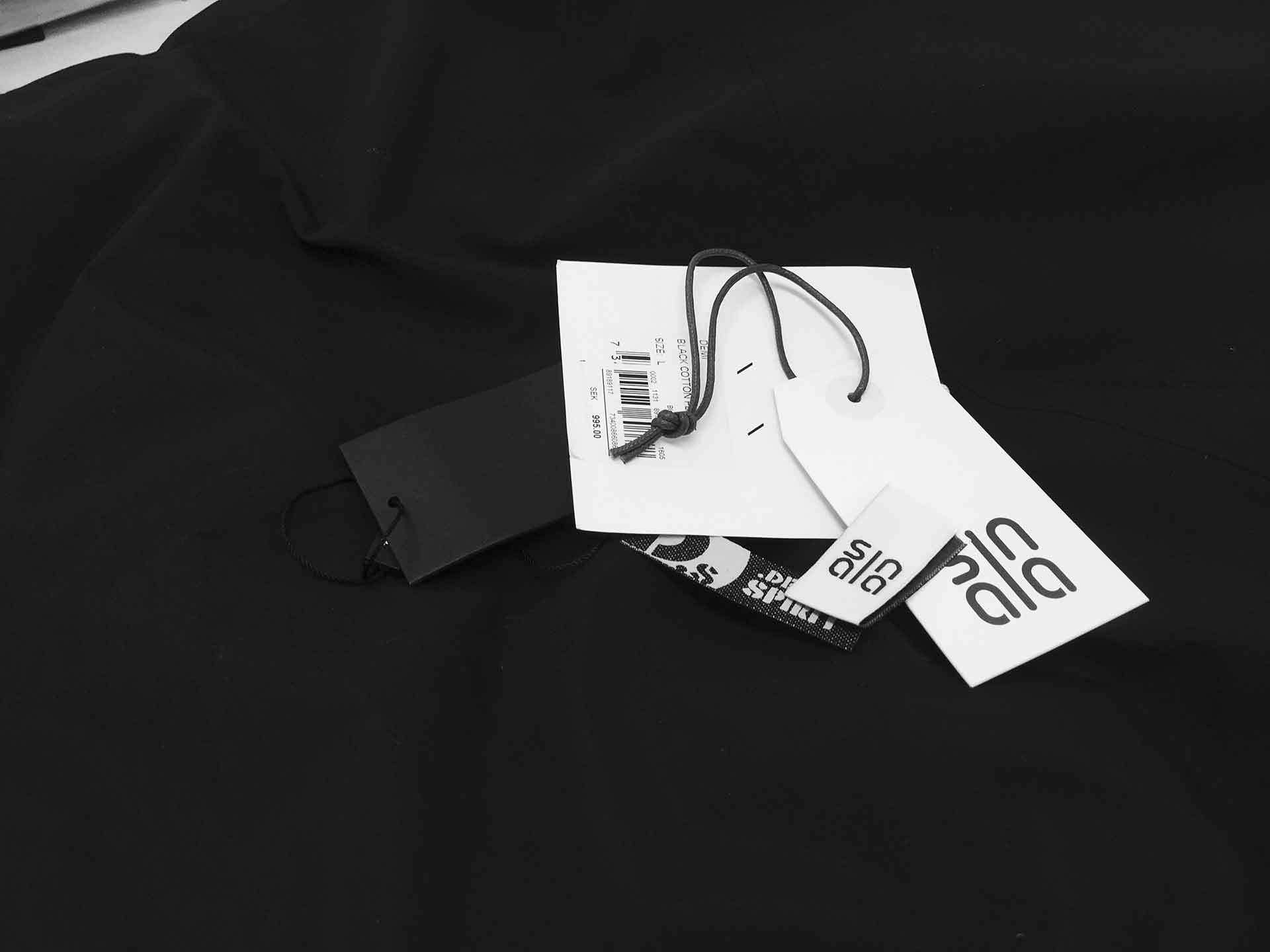 PRODUCT BRANDING CONCEPT – LABELS & HANGTAGS
This is what you need for your garment.
A small and very important part of the product development is the product branding. How and where do you want your customers to see the brand identity? It's the details that make the whole!
Depending on your apparel brand strategy some brands have big logos and some go for the cleaner  sophisticated look. Whichever you choose, the decision should be in line with your concept and style of the brand.
What is brand identity?
With brand identity we refer to all the labels, logo embroideries, trims and hangtags. This is how you show your brand image to your customers.
Why do you need all the labels and hangtags?
The visual identity of your brand is the strongest marketing tool for communicating your philosophy and story to the world.
What do you need?
THIS ARTICLE IS EXCLUSIVE TO
APPAREL ENTREPRENEURSHIP MEMBERS

Get access to articles, downloads, templates, step-by-step guide,
manufacturer & supplier databases, a global member community, and more.