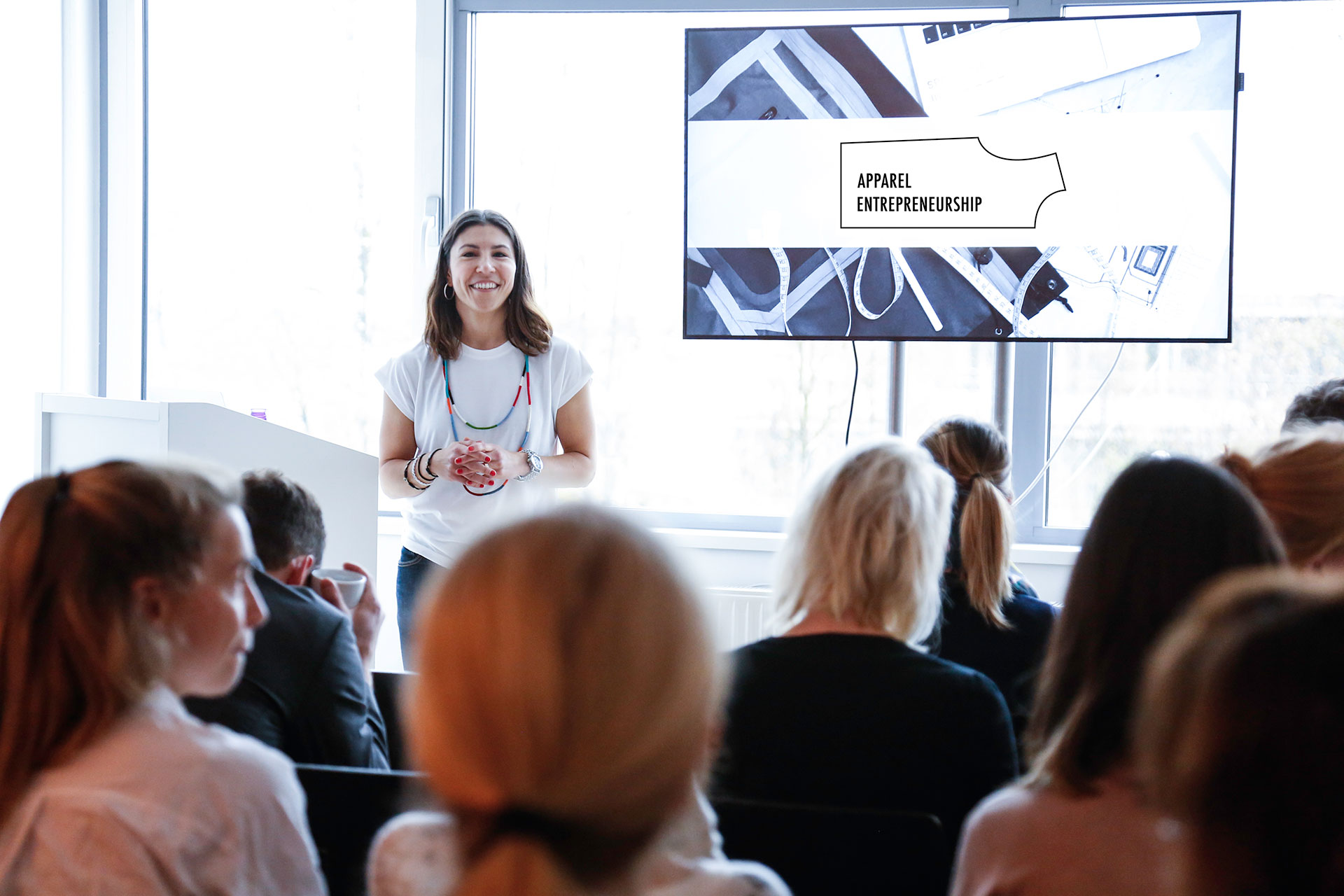 APPAREL ENTREPRENEURSHIP @ PERFORMANCE DAYS
Free Presentation
How To Start A Sustainable Brand
We hope to see many of you in Munich in April 18-19. Come and listen to Ana presenting "HOW TO START A SUSTAINABLE APPAREL BRAND" at PERFORMANCE DAYS, Munich.
Description
Are you about to start a sustainable apparel brand? Are you new in the apparel business? Are you a young professional who is just starting your own company with a sustainable profile? Where do you start? What do you do? What's the process?
These questions and more are addressed in this lecture. You will learn about the process and different steps of launching a sustainable brand and about common and costly mistakes to avoid.
Date:
Wednesday 18th April 2018
Time:
16:45 – 17:45
Location:
Presentation Area, Hall 7, 2nd Floor
Free Guided Tour
Sustainable Sourcing
Join our guided tour about sustainable sourcing.
Description
Sustainable Sourcing – What does it mean? What should you look for and how do you successfully source sustainable materials? Get tips and guidance in this tour.
Thursday 19th April 2018
15:00 – 15:30
We hope to meet you at Performance Days! For more info visit Performance Days.