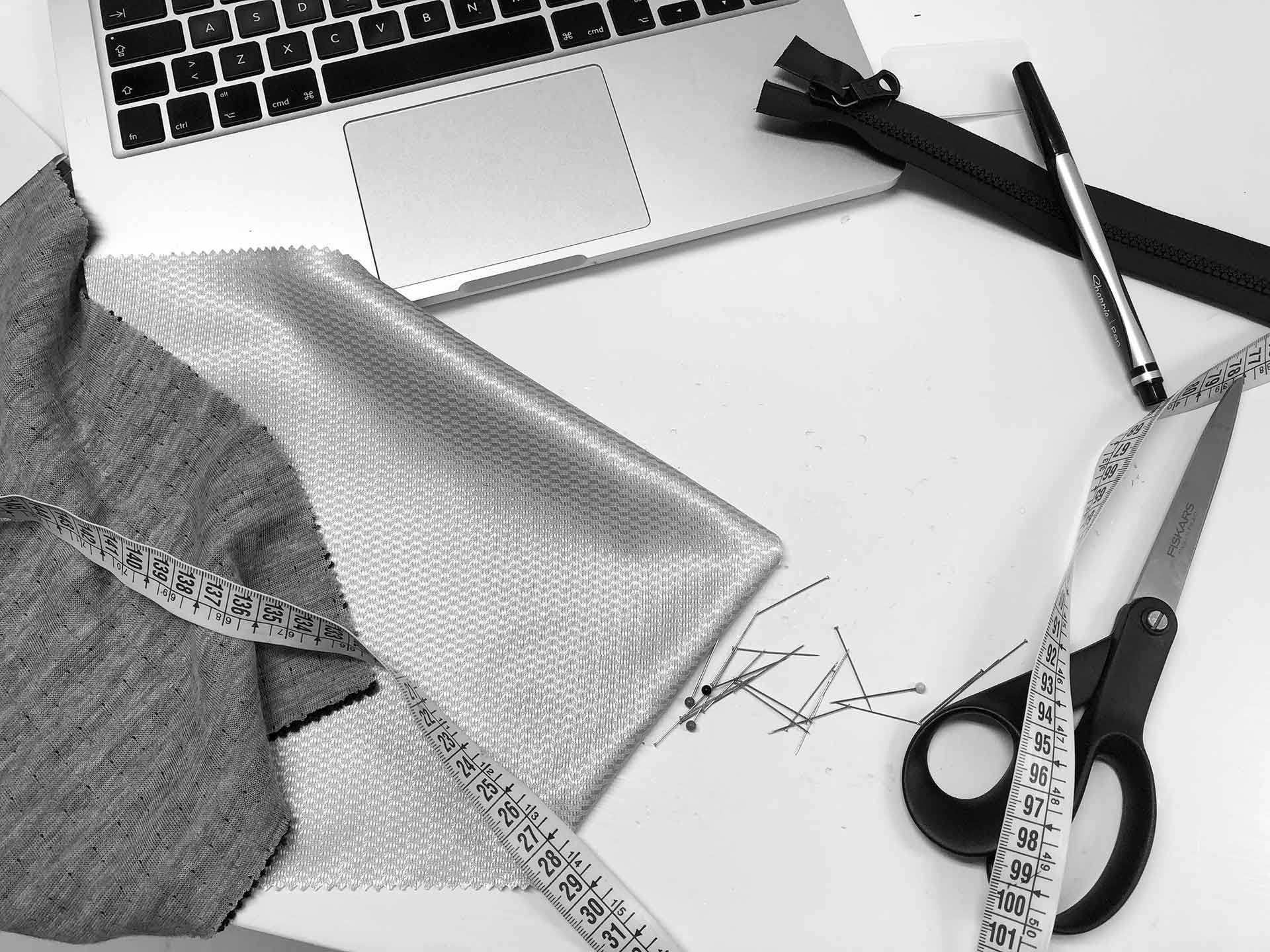 HOW TO START AN APPAREL BRAND
The Complete Guide To Starting An Apparel Brand
Do you want to start an apparel brand? Do you have some great design ideas or a cool new brand concept? Can't you find the styles you are looking for? The time could be now for you to start that brand you have been thinking of. But where do you start? How do you go about to make it all happen?
If you want to set up your own clothing brand, then this article is for you. We'll give you an overview of the steps involved in starting your own business, and information that you have to think about.
THIS ARTICLE IS EXCLUSIVE TO
APPAREL ENTREPRENEURSHIP MEMBERS

Get access to articles, downloads, templates, step-by-step guide,
manufacturer & supplier databases, a global member community, and more.