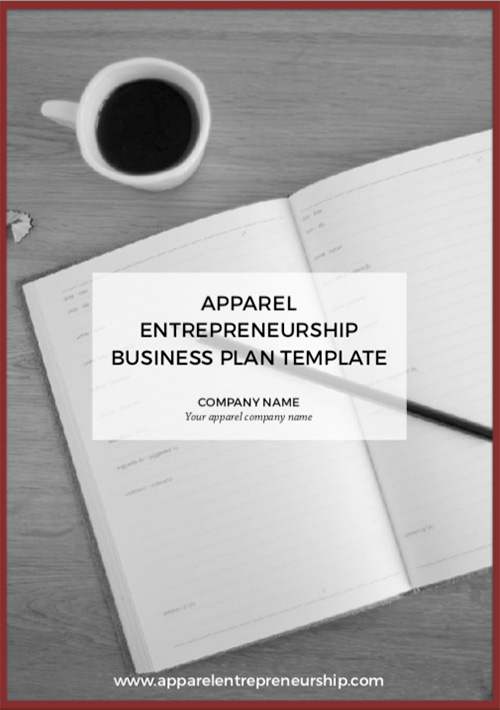 We are happy you are here. If you are about to start a clothing brand, go ahead and download the Apparel Entrepreneurship Business Plan Template for FREE. Subscribe to our newsletter to receive free tools, inspiration, guides, and special offers for your apparel brand, & get instant access to the Business Plan Template.>>
Join the Apparel Entrepreneurship Member Zone where you'll learn about:
Business foundation
Idea & customer need
Branding
 Avoid costly mistakes
Marketing
Money
Design & collection
Sourcing materials & manufacturers
Sampling & pricing
Production
Sales
 Take your business to the next level
+ Tech Packs, Downloads, Cheat Sheets, Manufactures, Material Suppliers, Community, Garment Calculators
Work With Us Personally
Book a free online consultation with us.