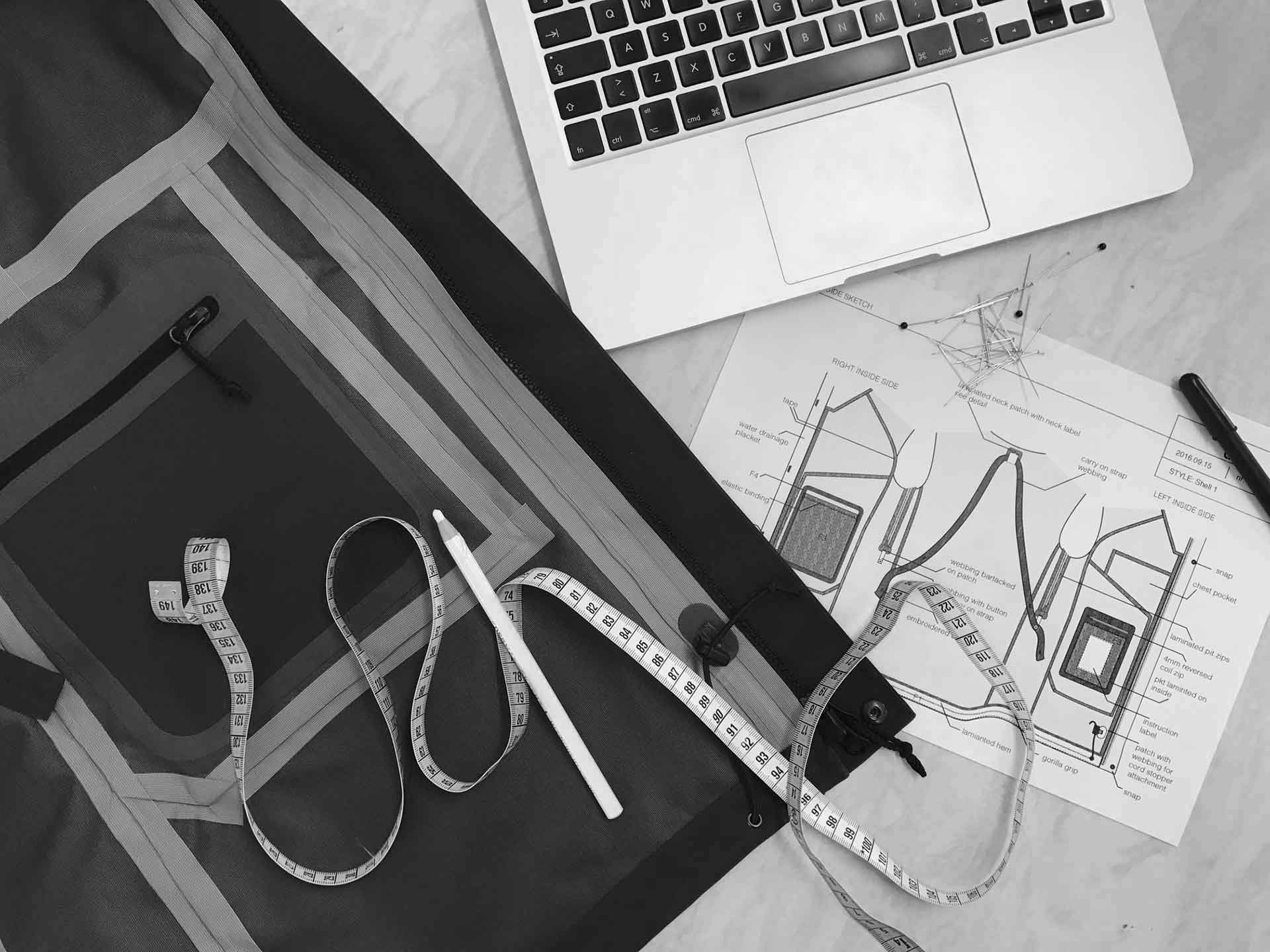 HOW TO SUCCESSFULLY COMMENT A GARMENT
In our previous post How To Successfully Fit A Garment we explained step by step, how to go about fitting a garment, what to think about in the process and the tools needed. In the fit session you look at the fit, movement and volume of the garment, and now you need to zoom in on all the details, making and workmanship. We're talking about commenting your garment.
THIS ARTICLE IS EXCLUSIVE TO
APPAREL ENTREPRENEURSHIP MEMBERS

Get access to articles, downloads, templates, step-by-step guide,
manufacturer & supplier databases, a global member community, and more.