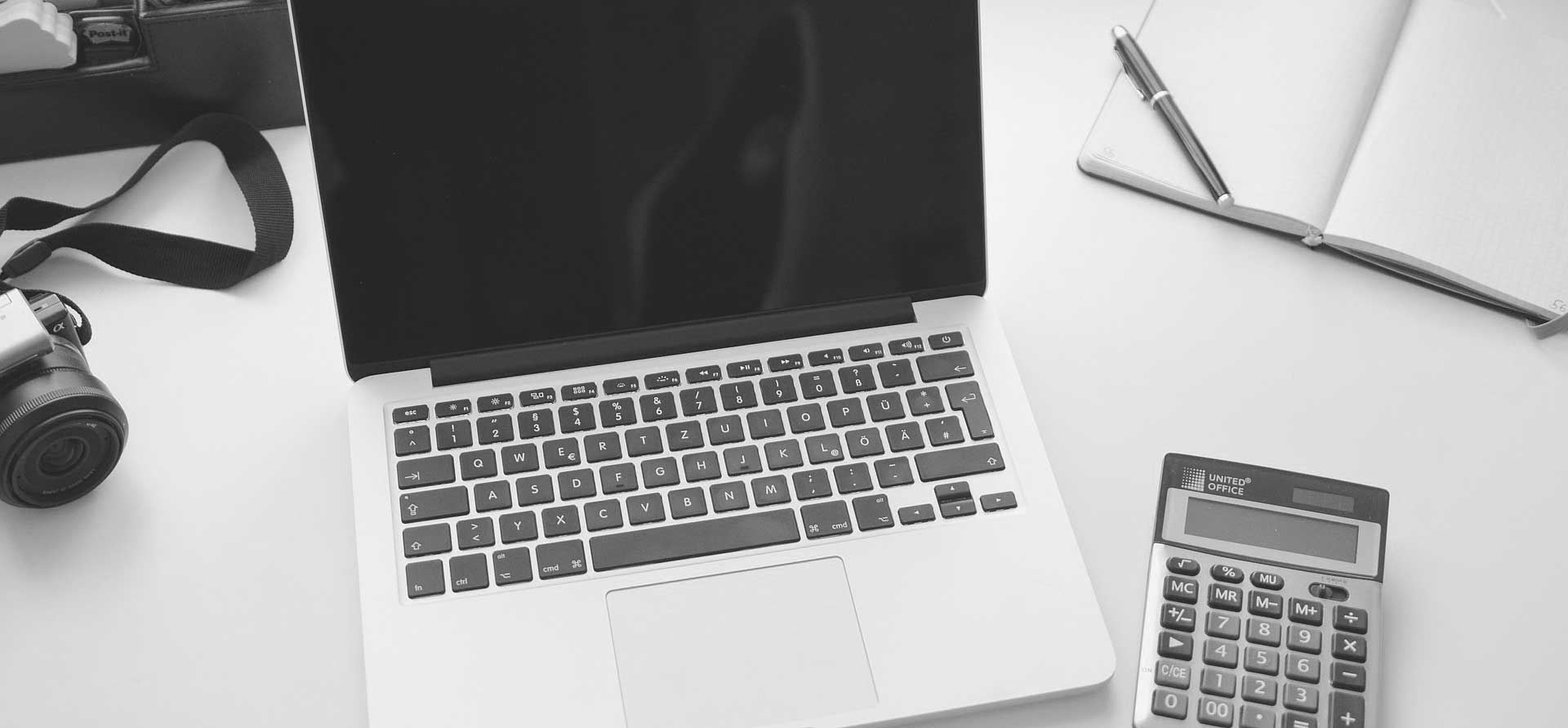 THE GARMENT PRICE
When you have reached this far in your project to start an apparel brand it is time for a reality check. In our article Piggy Bank Check. Get on the numbers, we talked about estimating the cost for your sportswear apparel brand. At this point you have gathered a lot more information and concrete costs. You know which garments your collection is based on, you know the price for fabrics, trims, and production including prototypes. With this new information that you didn't possess when you started out, you can remake a more accurate budget. When making the business plan you thought of the price level you wanted to place your clothing brand at. So let's see if that is realistic.
THIS ARTICLE IS EXCLUSIVE TO
APPAREL ENTREPRENEURSHIP MEMBERS

Get access to articles, downloads, templates, step-by-step guide,
manufacturer & supplier databases, a global member community, and more.