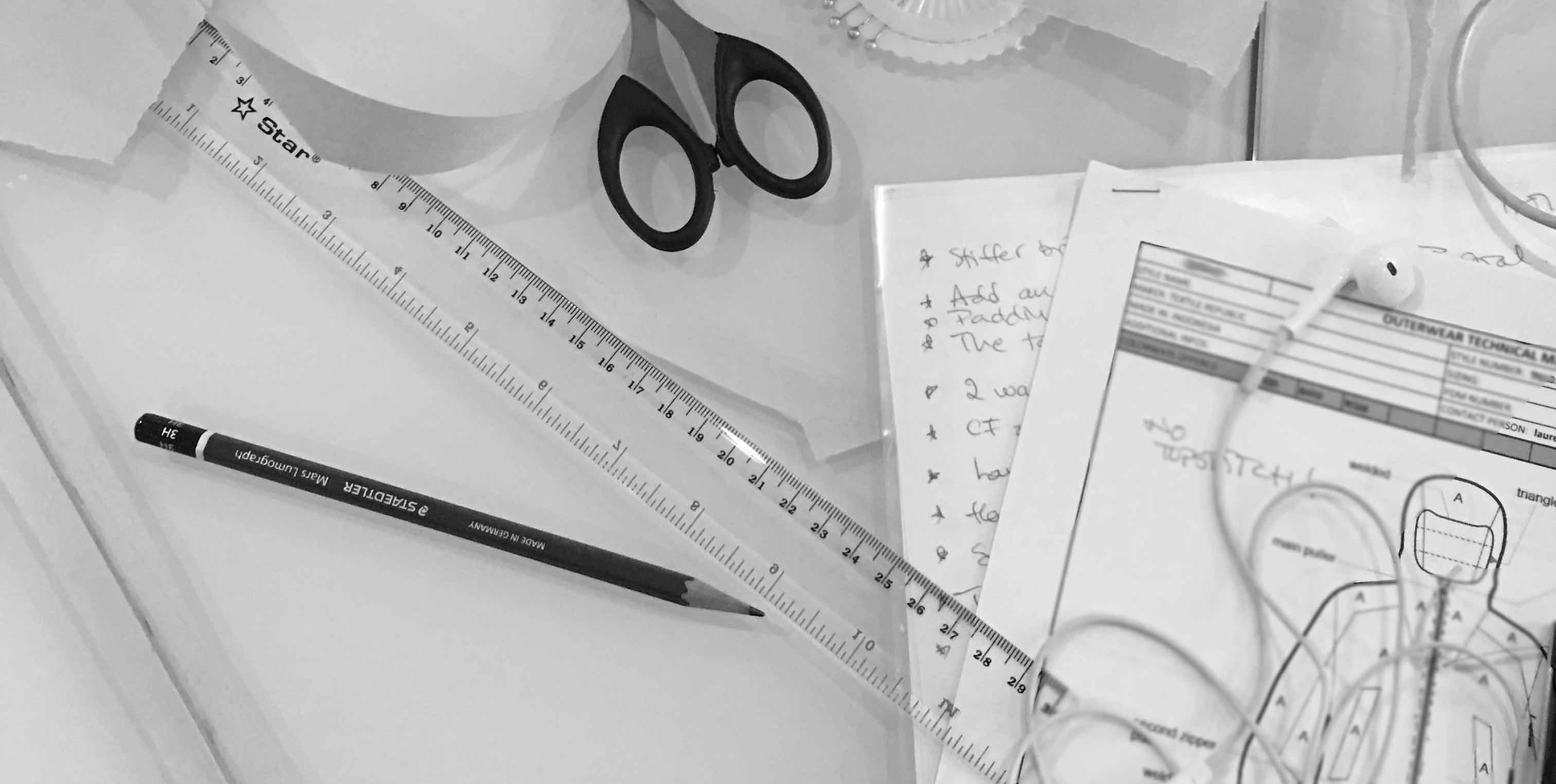 THE NEW COLLECTION
New season, new inspiration, and new possibilities. Once you've launched your first collection, it is time to start thinking of the upcoming one. With the feedback you have received and with the stats you have collected from the previous collection, you've got a good restarting point.
THIS ARTICLE IS EXCLUSIVE TO
APPAREL ENTREPRENEURSHIP MEMBERS

Get access to articles, downloads, templates, step-by-step guide,
manufacturer & supplier databases, a global member community, and more.