Listen to The Apparel Entrepreneurship Podcast 57
Today we are extremely excited to share an in-depth conversation with our friend Brian Hill – the executive Director of Phoenix Fashion Week. Brian is also the host of the Fashion Rewired Podcast that Ana was a guest on a while ago and in today's podcast episode we chat about so many great, inspiring things.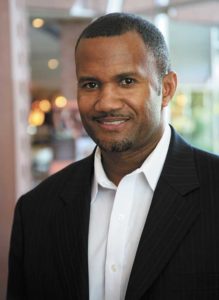 First, we go way back to when Brian launched his own fashion brand and the most important lessons learned from running his own brand.
The conversation later moves to how he got working for Phoenix Fashion Week, how he later became the executive director, and the incredible job they are doing to help emerging fashion talent to succeed with launching and growing their brand.
We also chat about the fashion industry today, and Brian shares a lot of tips for emerging and established fashion designers on how to succeed in this industry, in today's challenging environment.
Brian also gives us some tips on how to stay motivated, inspired, and always pushing forward, learning, and growing.
This is a fantastic episode, with so many tangible tips. Enjoy!