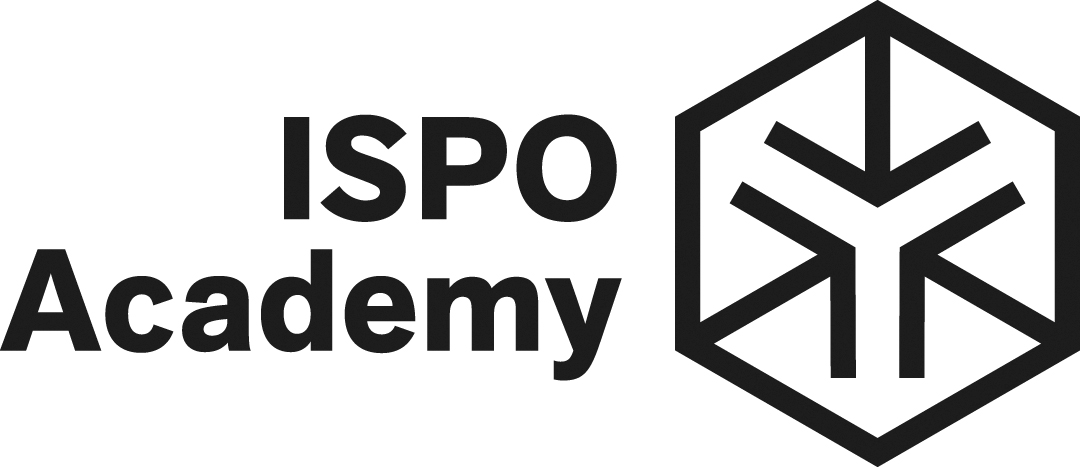 WEBINAR: HOW TO START & RUN AN APPAREL BRAND
Are you about to start an apparel brand? Are you new in the apparel business? Are you a young professional who is just starting your own company or are you running a start-up?
Where do you start? What do you do? What's the process?
These questions and more are addressed in this webinar, that we have created in cooperation with ISPO Academy. ISPO Academy Webinars is a digital learning platform for the sports industry.
In the webinar, you will learn about the process and the different steps of launching a brand, from idea to launch and beyond. You will also hear about common and costly mistakes to avoid.
THIS ARTICLE IS EXCLUSIVE TO
APPAREL ENTREPRENEURSHIP MEMBERS

Get access to articles, downloads, templates, step-by-step guide,
manufacturer & supplier databases, a global member community, and more.