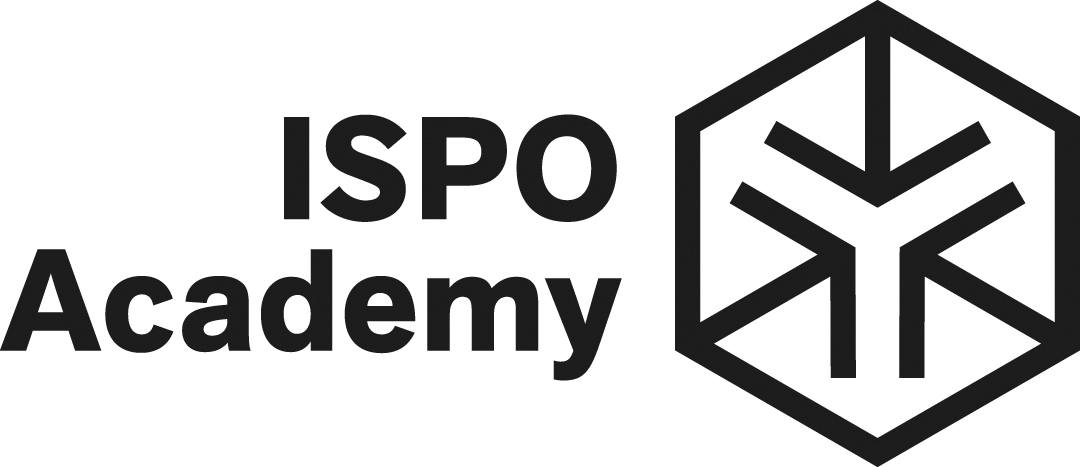 SPORTSWEAR INC. @ ISPO MUNICH
Meet Us At ISPO
28th to 31st of January 2018, the world's largest sports trade show for the sports industry takes place in Munich. Sportswear Inc. will be there and we hope to meet you.
Workshop
You are welcome to attend our workshop: How To Start A Sustainable Apparel Brand in the CSR Speakers Corner, Hall A4, booth number A4.504, Monday Jan 29 at 13:30 – 14:30.
To learn more about the event please visit ispo.com  -> go to trade show Munich -> go to event schedule -> search for date Jan. 29th and place Hall A4, on the second page you see How To Start A Sustainable Apparel Brand by Sportswear Inc.
To attend please apply via email to ana@www.apparelentrepreneurship.com with your name, company name and email address.
CSR Speakers Corner
Visit us at the CSR Speakers Corner, Hall A4, booth number A4.504, Monday Jan 29 at 15:00-16:00.
Theme: Production – Supply Chain.
Sportswear Inc. Booth Wall Panel
Come and visit the Sportswear Inc. panel in the CSR Hub in Hall A4.
Meeting with Ana Kristiansson Design Agency
Meet up with Ana Kristiansson, Technical Apparel & Sportswear Design Agency, working with innovative apparel design, product development, and brand strategy.
Send an email to ana@anakristiansson.com to arrange a meeting.
Webinar Presented By ISPO Academy
How To Start & Run An Apparel Brand
Are you about to start an apparel brand? Are you new in the apparel business? Are you a young professional who is just starting your own company or are you running a start-up?
Where do you start? What do you do? What's the process?
These questions and more are addressed in this webinar. You will learn about the process and different steps of launching a brand, from idea to launch and beyond. You will also hear about common and costly mistakes to avoid.