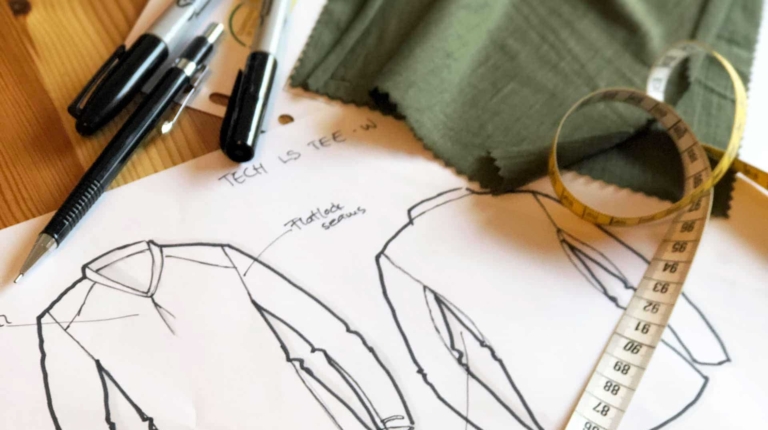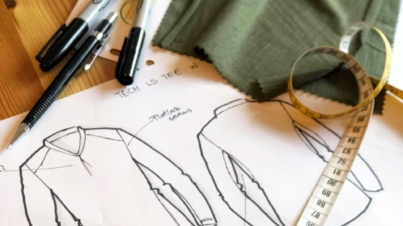 Are you thinking about starting a clothing brand? Are you already running an apparel brand, but want to revisit the steps involved? Are you already running a business in a different field, and want to expand into clothing?
Clothing is a 3 trillion dollars industry, and over one trillion garments are sold worldwide every year. It is a huge market and it is understandable why someone wants to tap in. But the completion is fierce, so you want to do it right and you want to get noticed.
If you want to learn how to start a clothing brand, then this article is for you. We'll go over all the steps involved in starting and running a clothing brand, in what order you need to think about them what is important.