The Apparel Entrepreneurship Podcast
On each episode of The Apparel Entrepreneurship Podcast, Ana Kristiansson – apparel industry expert, author, and speaker will discuss hands-on tactics touching on all areas involved in running and growing a meaningful, successful apparel brand. Learn practical strategies about sustainability, design, product range planning, marketing, sales, community growth, e-commerce, and entrepreneurship. You'll also hear inspiring interviews with apparel industry experts and entrepreneurs about their tips and journeys in this fast-paced industry. This podcast is a must-listen for everybody that is running an apparel brand or is working in the clothing industry.
Subscribe on your favorite platform
Latest episodes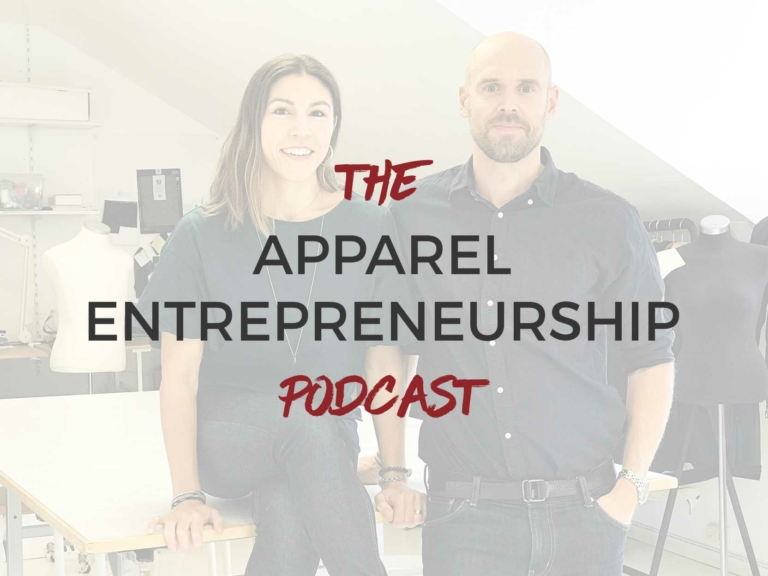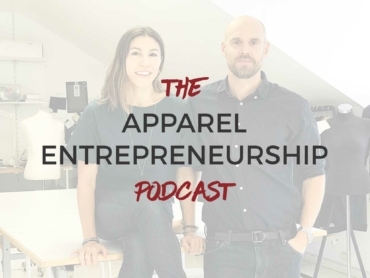 Today we have the incredible honor of interviewing a design and brand building rockstar! Reinhard Pascher has 30 years of experience in product innovation and brand building. He is the co-founder of the brand agency Pascher + Heinz in Munich Germany. He works for both clients and agencies at an executive level and he has developed concepts and strategies for upcoming and leading sports brands like Nike, Odlo, Adidas, Volvo, Dynafit, Atomic, Head, Salewa, Toray, Red Bull and many many more.