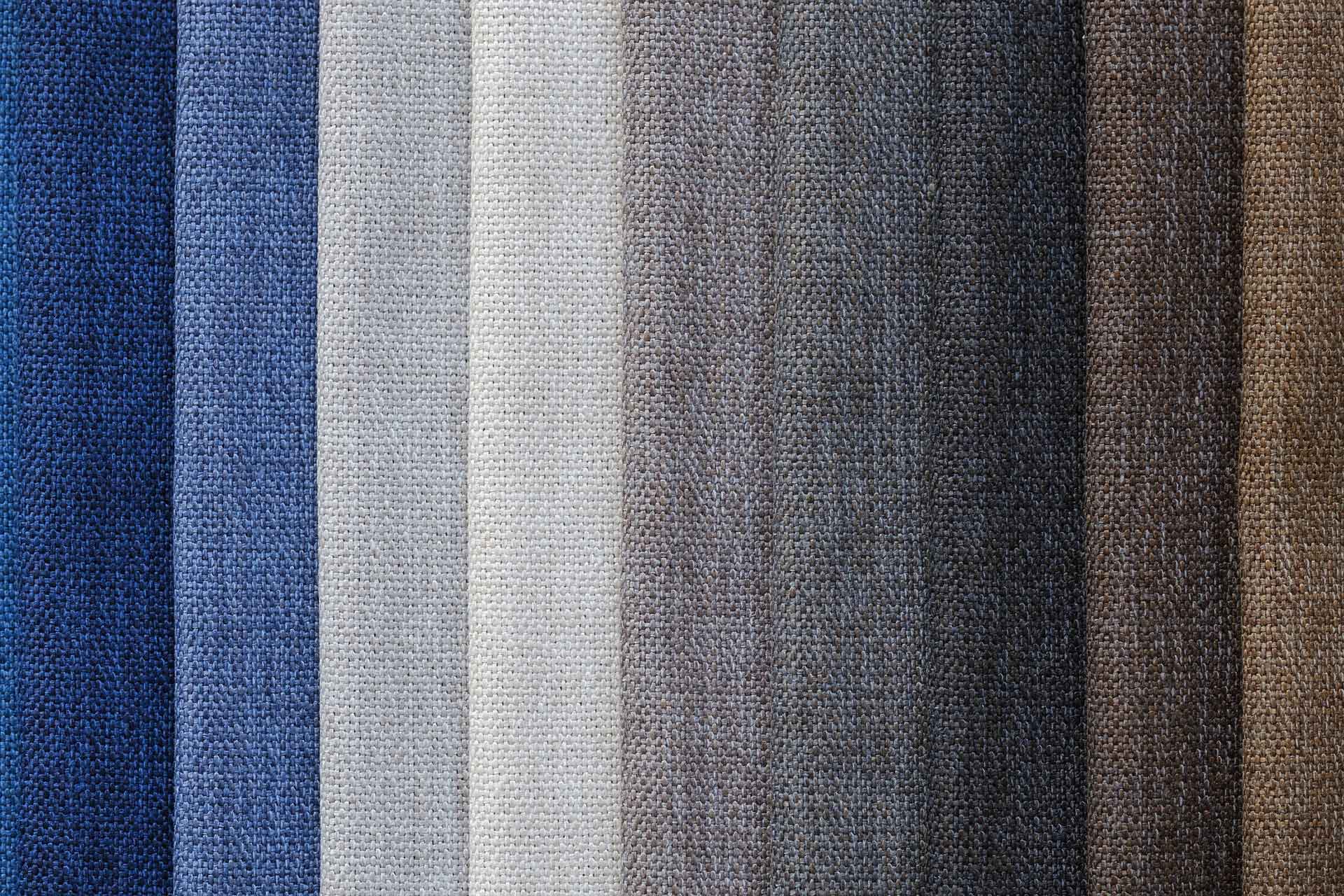 FIND OVER 280 SUSTAINABLE SUPPLIERS
Source Materials
A common challenge for clothing brands is to find material suppliers that can provide fabrics and accessories, exact matching their needs. As most modern brands also have an environmental strategy, it can be a time-consuming process to find the right materials.
To make it easier for you we have added over 280 new suppliers worldwide to the searchable database in the Member Zone. All suppliers have contact information and can be sorted based on location. These suppliers can for example supply organic cotton. To learn more about organic cotton, read this article: Organic Cotton 101.
The Member Zone supplier database now contains over 300 companies worldwide. There is also a database of over 500 manufacturers worldwide. If you are not a member yet, you can join here for instant access.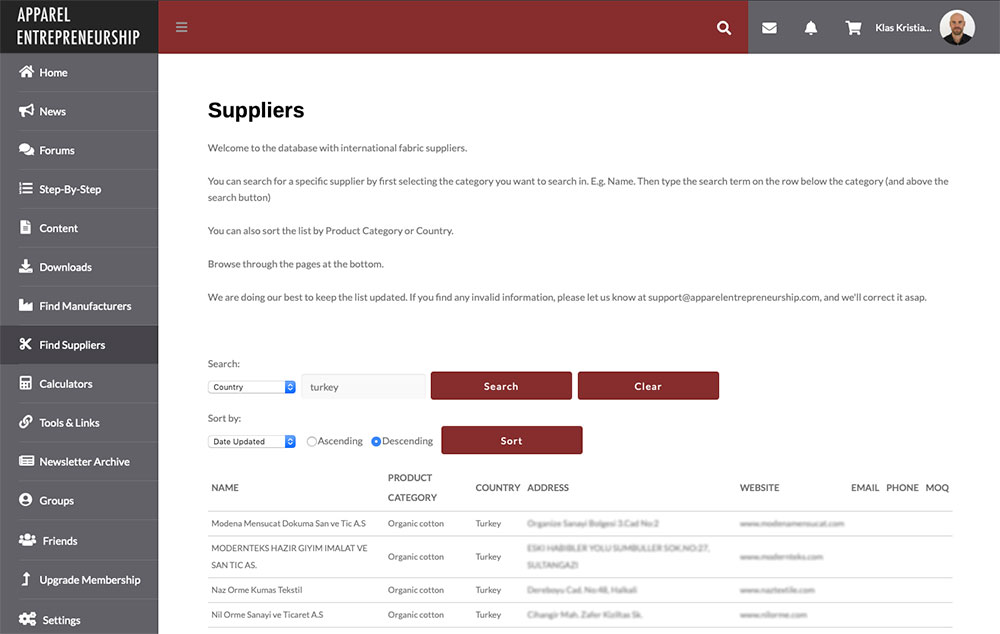 The Member Zone Supplier Database
To learn more about how to improve and implement your sustainable strategy, you can read the following content in the Member Zone:
You can also, on this site, read the following posts: