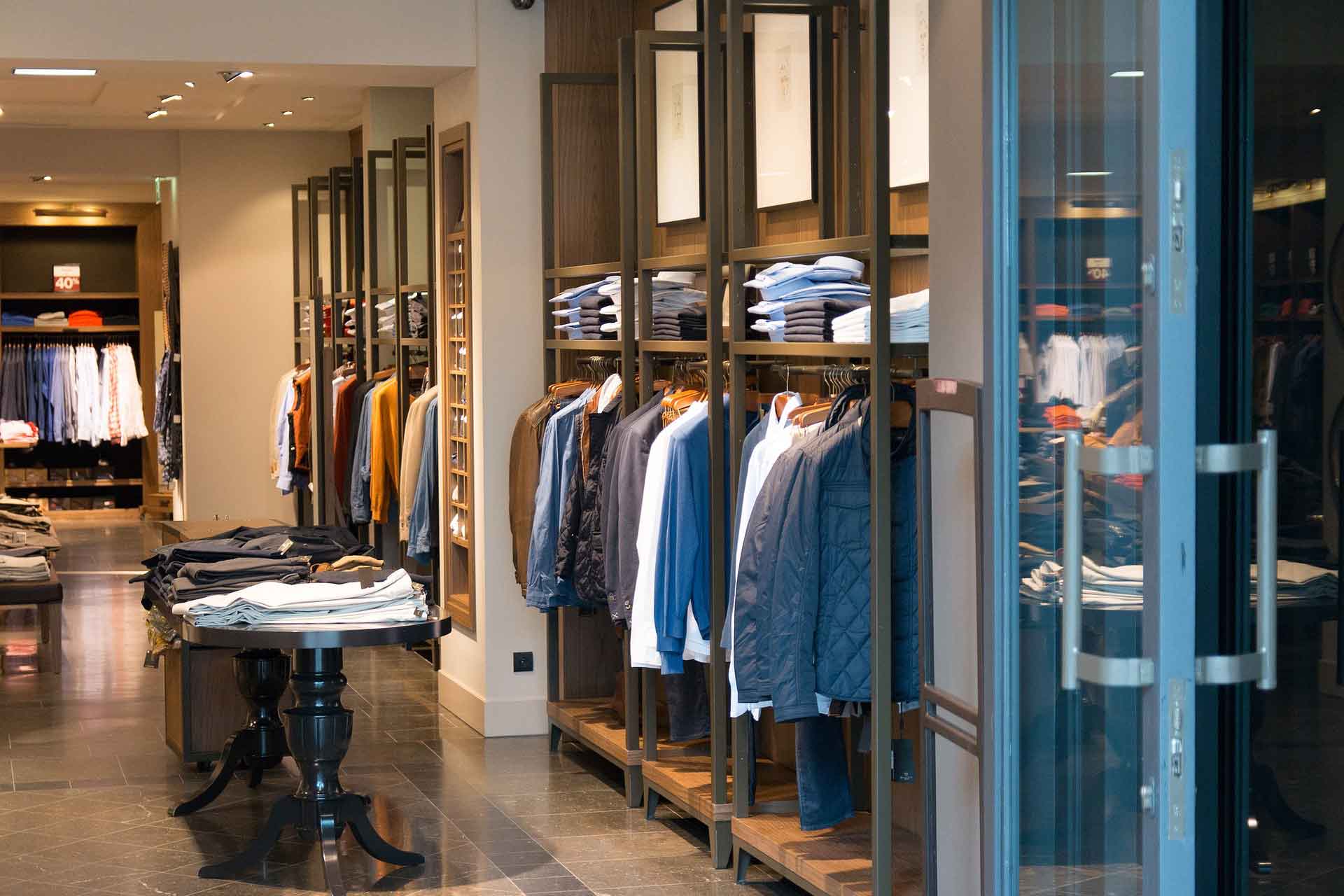 MARKETING TACTICS THAT WILL MAKE YOUR BRAND SUCCEED IN 2019 [PART 1(3)]
The global apparel market is valued at $1.39 trillion according to Statista, and in 2020 the market is projected to grow to $1.65 trillion. If you count bags, footwear, and accessories, then fashion is a $3 trillion industry. According to Shopify the worldwide revenue for the e-commerce fashion industry is expected to grow from $481 billion in 2018 to a staggering $713 billion in 2022. 
What do these numbers say: HUGE opportunities for everyone in this industry (if you know how to tap into the opportunities and possibilities out there).
Startups and small to medium size brands have huge opportunities to market their products and brand, with some clever tactics and a pinch of wit. Online and offline marketing strategies are equally important – the biggest growth is online but the deepest connections with your customers are "physical". 
A general rule of thumb is to have 7 or more "touch points" with your customers. A touch point is, for example, Instagram, your email newsletter, your online shop etc. Wherever a customer gets in touch with your brand or gets information about your brand counts. To effectively and efficiently plan for this you have to first know who your customer is and where they are, to optimize your connection with them.
Here are some tips on how to market your clothing brand and get true, authentic and long-lasting relationships with your customers.  
The list is divided into General Marketing, Online Marketing, and Offline Marketing. 
General marketing ideas
General tips are ideas that should be rooted in your clothing brand culture, all employees including yourself, and in everything you do as a business. Marketing IS everything you do, and how you do it. From how you talk to the DHL guy, to how you reply to your emails, to how you handle customer care, to your engagement in social media, to the packaging of your products and the quality of your products. 
[smartslider3 slider="11″]