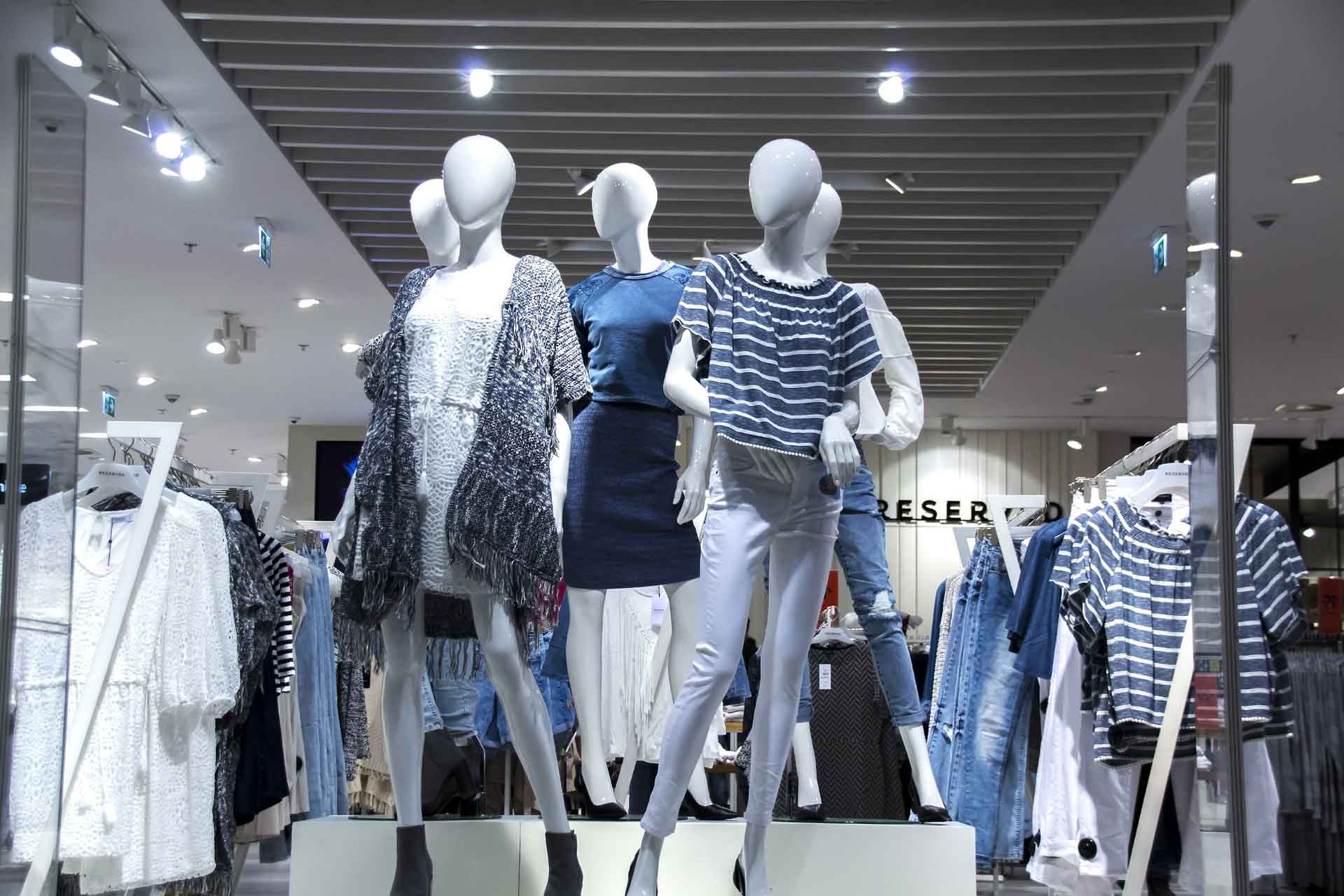 MARKETING TACTICS THAT WILL MAKE YOUR BRAND SUCCEED IN 2019 [PART 2(3)]
Online marketing tips
This is the second part of Marketing Tactics That Will Make Your Brand a Success in 2019. Read the first part here.
Online marketing is as it sounds, every bit of marketing you do online – computer, mobile, and devices. Nowadays, this is where you should spend most of your focus. Social networking sites reach 82% of the worlds internet population and for every 1 dollar spent on email marketing, the average ROI is 44,25 dollars!
THIS ARTICLE IS EXCLUSIVE TO
APPAREL ENTREPRENEURSHIP MEMBERS

Get access to articles, downloads, templates, step-by-step guide,
manufacturer & supplier databases, a global member community, and more.